BE SPECIAL PARTNER
WIN 100 €
MANAGE YOUR ARTISTIC GROUP
to participate in Zervas Art

Symposiums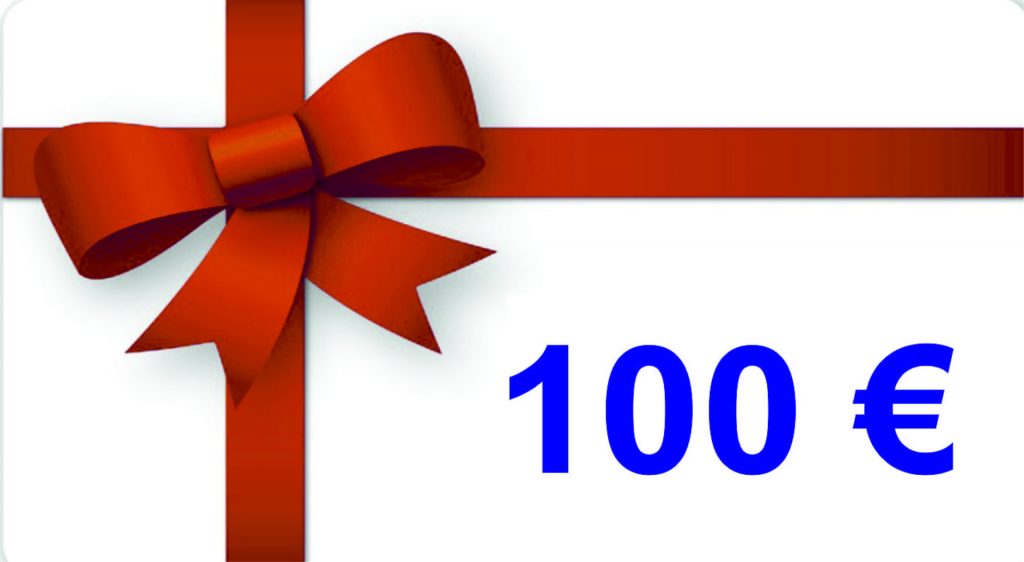 WIN 100 €
RECOMMEND US TO YOUR FRIENDS 
SAVE UP TO 100 € !
Get 100 € Cash for every registration (participation in Zervas Art Symposiums) you offer. For each registration you will be deducted 100 € from your participation in any Zervas Art Symposium.
If you do not attend a Zervas Art Symposium, then we will send the money to your bank account within 5 business days of registering your friends!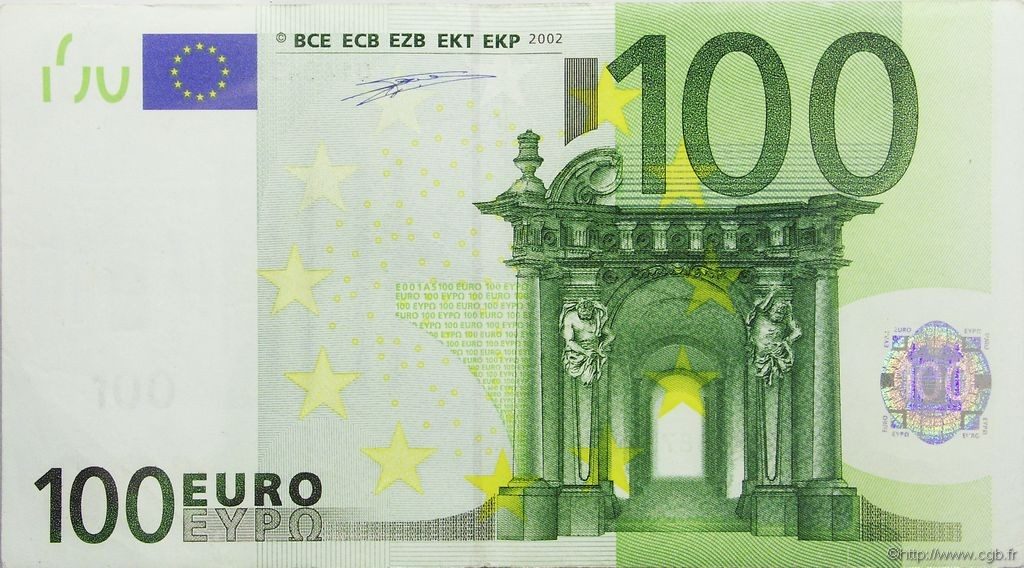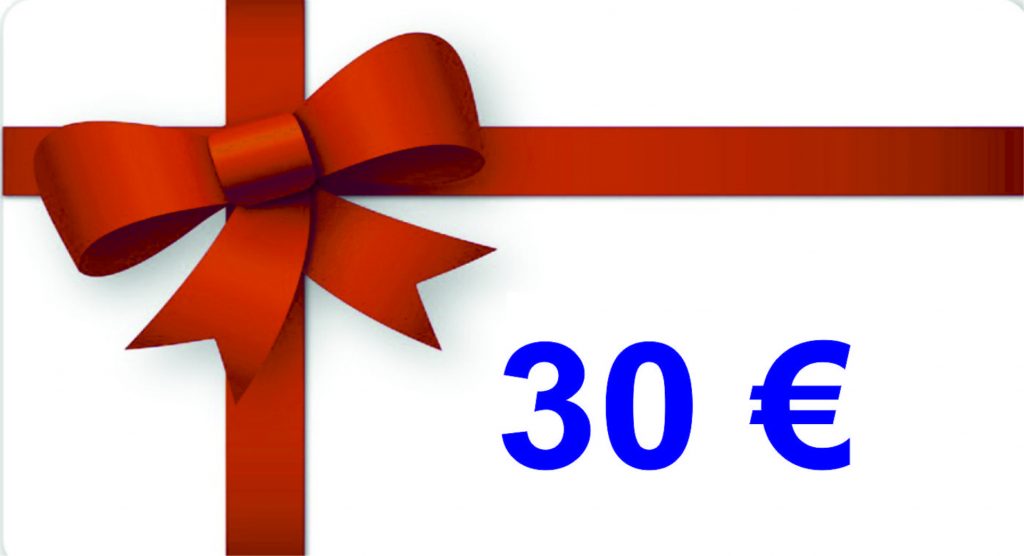 WIN 30 €
GIVE TO YOUR FRIENDS THE POSSIBILITY TO 
WIN 30 €
WHEN THEY SUBSCRIBE AND USE YOUR CODE FOR THEIR PARTICIPATION
REQUEST YOUR CODE
Invite your friends to the Zervas Art Symposiums
Send your code to your fellow artists to sign up and win 30 € !!!
Win 100 € for every registration | participation!!!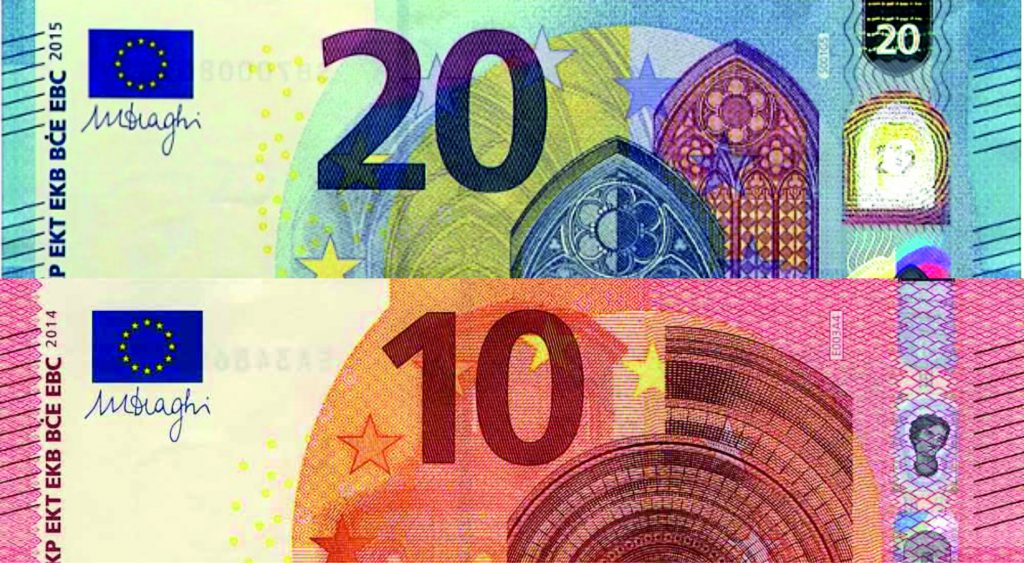 GET YOUR COUPON NOW
Fill the form to get your code
TERMS AND CONDITIONS
You have the right to use the money you earn to participate in any  Zervas Art event within 2 years.
Your money is automatically deducted from your participation cost
If you do not want to join, we will deposit the money into your bank account.
WORLD FEDERATION OF ZERVAS ART CLUBS
The same terms, conditions and policies apply to your participation and cooperation with the Zervas Art Clubs Symposiums around the world.