MESSAGE FROM THE AMBASSADOR & PRESIDENT
of the NATIONAL UNION OF ZERVAS ART CLUBS IN RABAT
CHAFIQ BENTOUNSI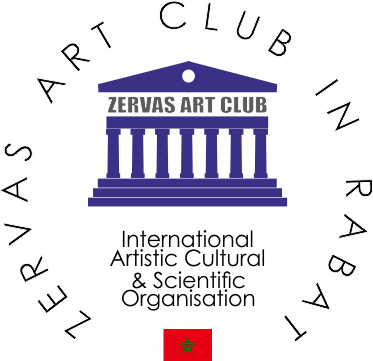 .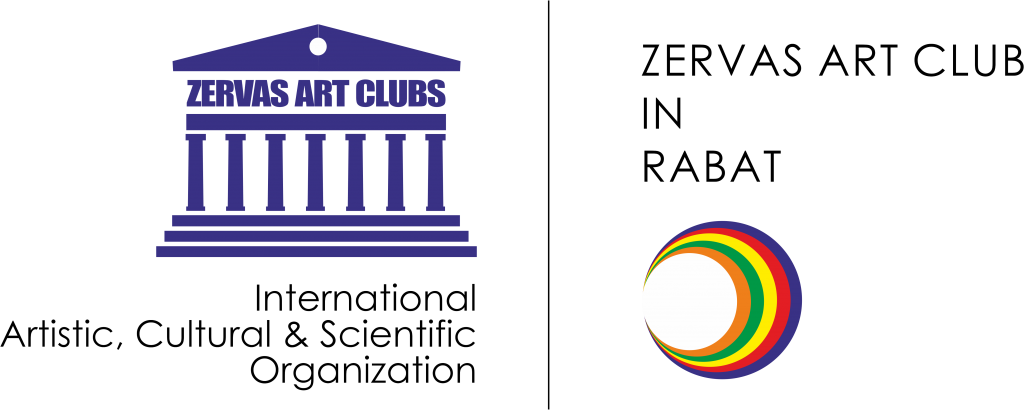 .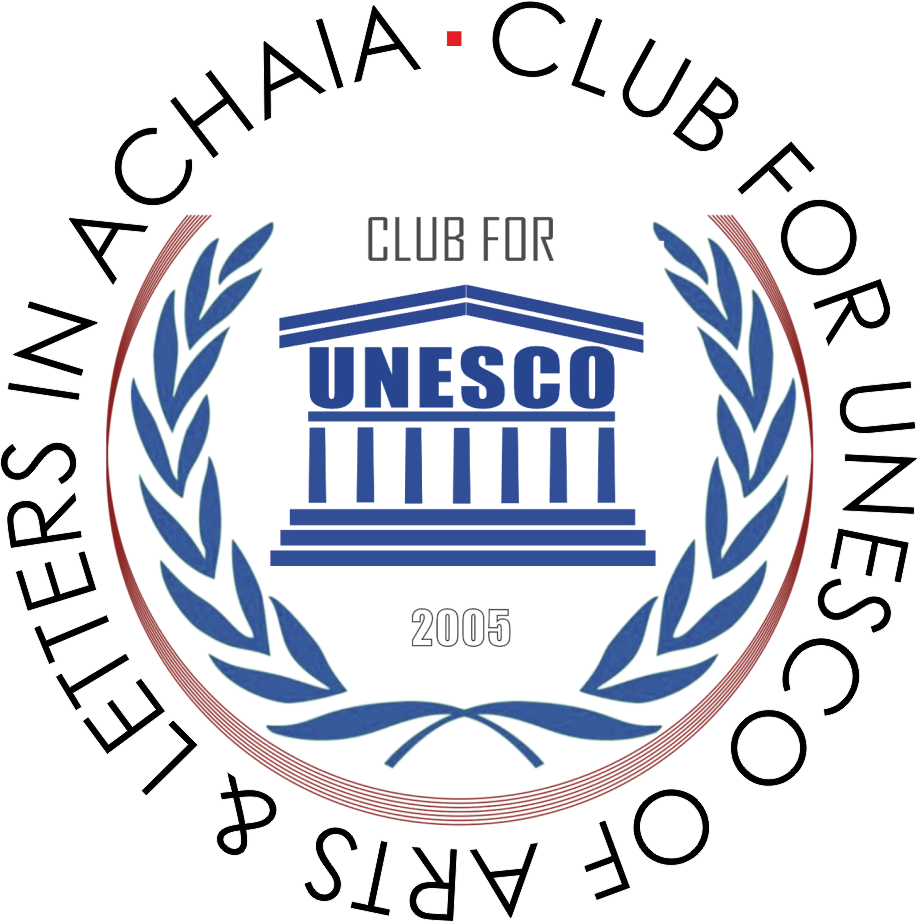 . 
YOU'RE WELCOME TO OUR SPECIAL WORLD
OF ART CULTURE & SCIENCE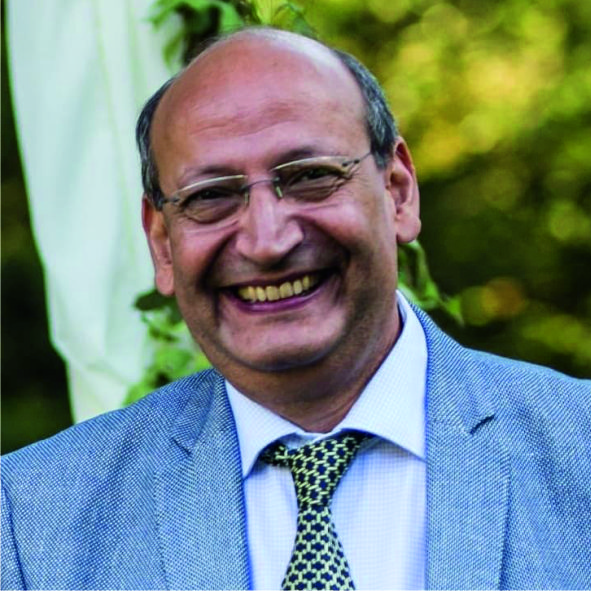 .
Ma nomination en tant que président de zervas art club de Rabat m'a fait beaucoup de plaisir, elle me pousse par  conséquent de développer toutes les prestations de Zevas Art Club avec beaucoup de bonne volonté afin de promouvoir l'image de marque de notre club ici dans la capitale du Maroc.
Cette nomination me permettra d'entrer en contact avec les artistes adhérants au Zervas Art Club dans les 4 coins du monde , de développer nos liens dans l'objectif d'échanger et partager toutes les facettes culturelles de nos pays res
Chafiq Bentounsi
President of Zervas Art Club in Rabat
Ingénieur en chef Staticticien
Secraitaire Général
(Association de Soutien Scolaire pour étudiants)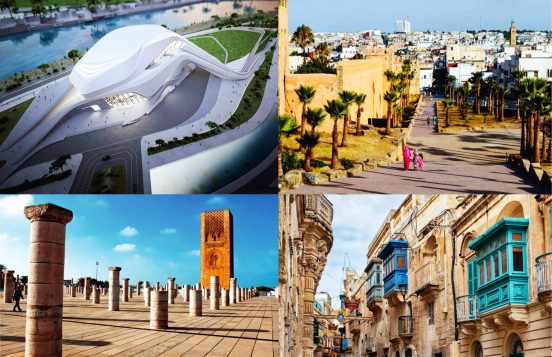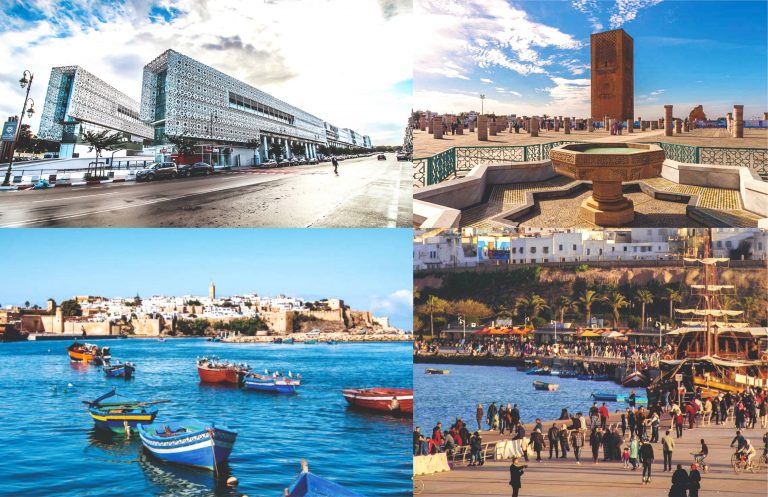 CHAFIQ BENTOUNSI CV 1
L'artiste-peintre marocain Chafik Bentounsi participe à une exposition collective virtuelle qui se poursuit jusqu'au 10 février. Cet événement, organisé en Jordanie, se tient avec la participation de 250 artistes-peintres dont Najat El Baz, issue également du Maroc.
A propos de cette manifestation, initiée sous le patronage du ministre jordanien de la culture, dans le cadre de la 6ème rencontre arabe des arts plastiques, Chafik Bentounsi ne manque pas de s'exprimer sur sa «fierté» d'y participer. Pour lui, les expositions virtuelles ont connu «un succès éminent».
Quant à son art, il précise faire «un peu de tous les styles». En fait, il change souvent son style qui va du réalisme à l'abstrait. Cependant, il est notamment, comme il l'indique, «influencé» par l'art «naïf» de Chaïbia. Déjà, il était passionné pour l'art «pictural» avant de rencontrer l'artiste défunte dans son atelier chez elle à Casablanca. Mais bien avant, il a exposé ses premiers dessins dès l'âge de 15 ans.

Outre l'art, il est passionné par la photographie, l'artisanat et la décoration. Et c'est dans la ville d'Asilah qu'il «se ressource» tel qu'il l'exalte. Pour concrétiser sa démarche artistique, il peut, comme il le détaille, «peindre 2 toiles simultanément en un jour». Comme il peut «passer 3 mois en une seule». «D'autres resteront inachevées…», enchaîne-t-il.
En plus de cette manifestation au gouvernorat jordanien, Balqa, il a, entre autres, organisé, en 2019, une exposition individuelle au Théâtre Mohammed V de Rabat. Dans la même année, il a également participé à une master class à l'International painting symposium initié par Club for Unesco for art & letters dans la métropole où il s'est produit, dans la même année, au festival «Couleurs du Maroc» à Casablanca. Il a aussi pris part, dans cette année, à Essaouira au festival «Cœur à cœur» marqué par une vente caritative des œuvres exposées pour soutenir l'action d'associations locales. A Marrakech, il a, en outre, exposé ses œuvres au Théâtre Royal à l'initiative du ministère de l'intérieur.
Et ce n'est pas tout ! L'artiste a participé à l'exposition collective intitulée «Amour inconditionnel» organisée à Casablanca à l'occasion de la Saint-Valentin. Au-delà de son art, Chafiq Bentounsi, également ingénieur en chef statisticien, a occupé plusieurs postes de responsabilité au sein de l'OFPPT. Il a, de surcroît, décroché des diplômes et certificats à l'issue de sa participation dans lesdits événements, ainsi qu'une médaille décernée par l'International artistic, cultural & scientific organization.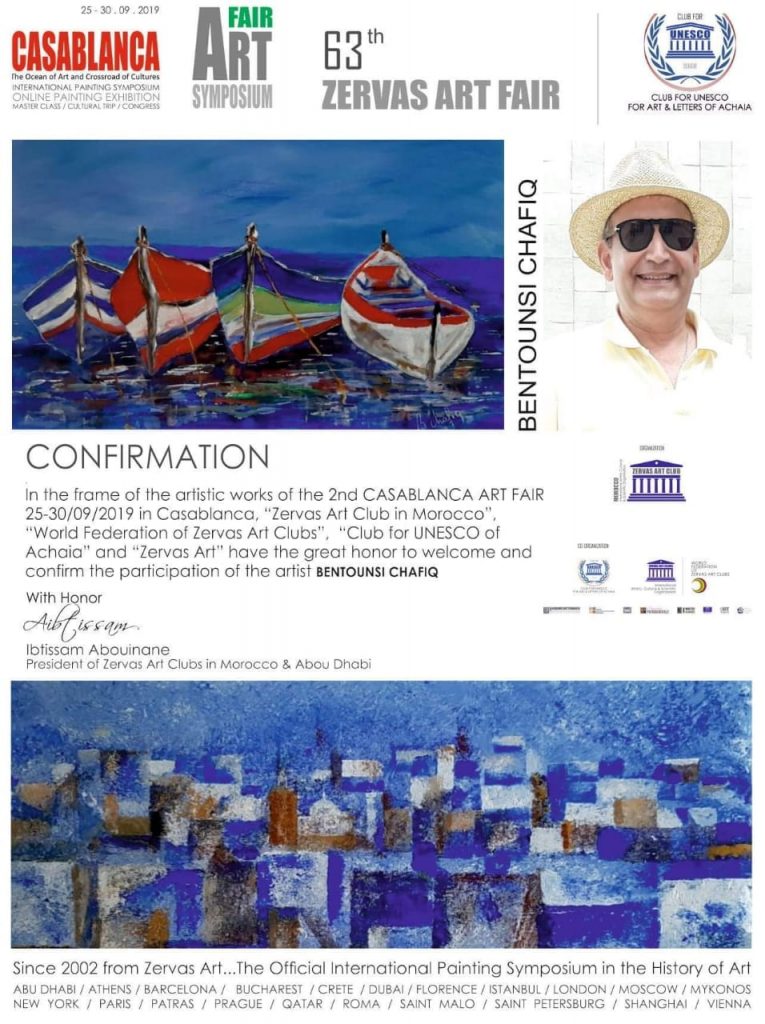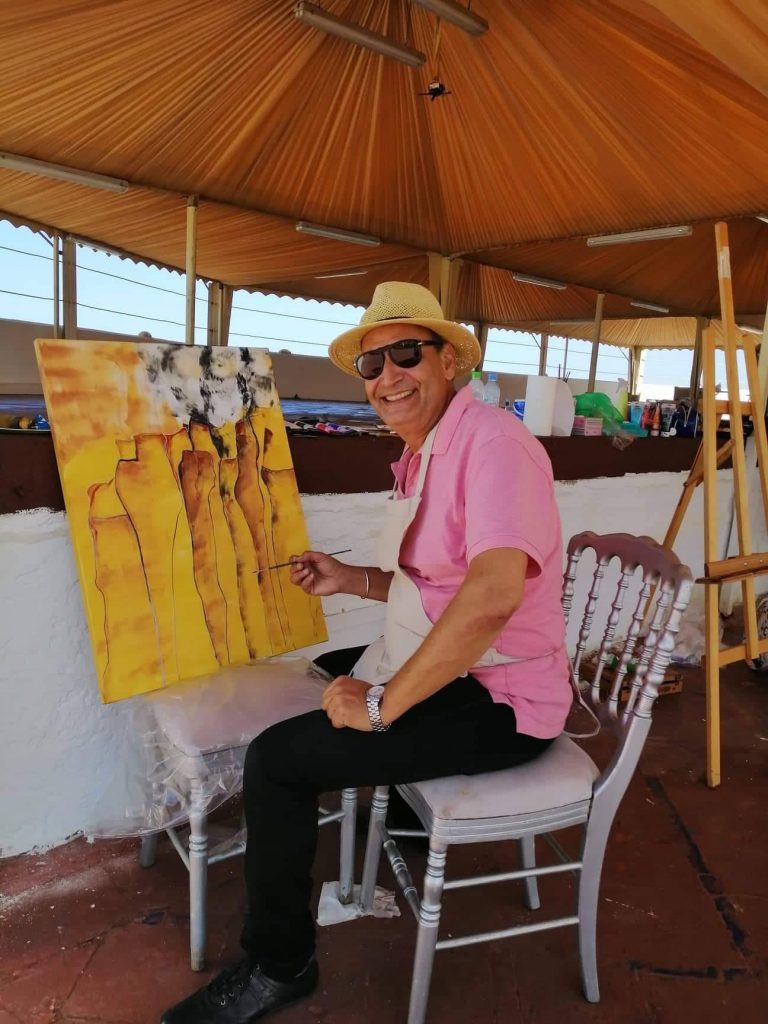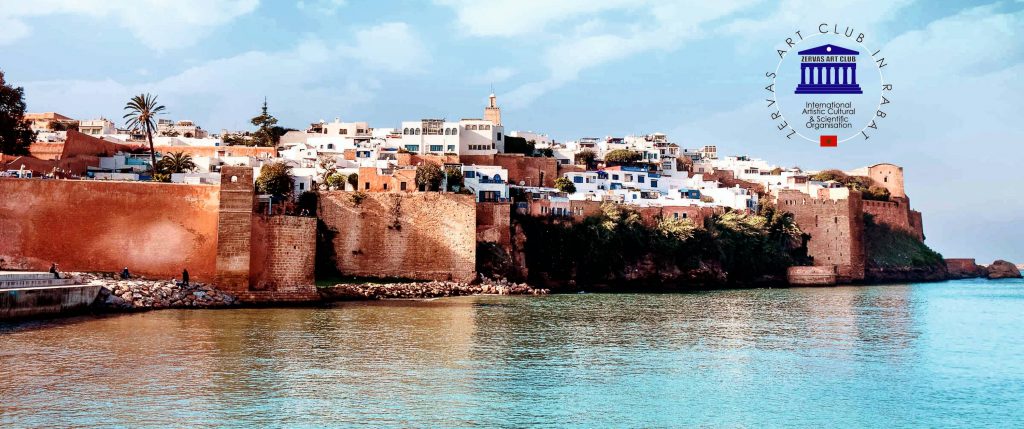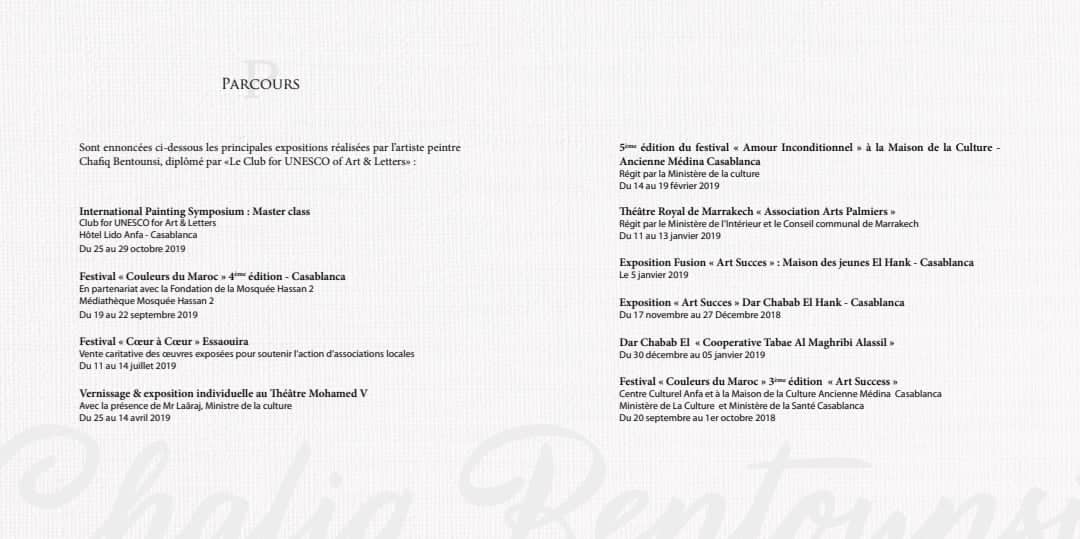 CHAFIQ BENTOUNSI ARTWORKS
YOU'RE WELCOME TO OUR ORGANISATION
to be Presidents in your Countries, Regions, Cities
HUGE OPPORTUNITY FOR ARTISTS!
A big hello to all my artist friends…!
I am delighted to share that I have been conferred the Presidentship of the National Union of Zervas Art Clubs in Rabat.
The
World Federation of Zervas Art Clubs
(WFZAC) is affiliated to the Club For UNESCO For Art & Letters of Achaia, is headquartered at Patras, Greece and is a world renowned International Artistic, Cultural & Scientific Organisation with a wonderful track record worldwide.
WFZAC has organised events, symposiums, exhibitions at various locations around the globe, including in cities like Paris, London, New York, Athens, Rome & Florence (Italy), Prague, Moscow & Saint Petersburg, Santorini, Mykonos, Crete & Thessaloniki, Patras (Greece), Casablanca (Morocco), Barcelona, Cairo, Istanbul, Abu Dhabi, Dubai,  among others.


Our next step is to train our focus on India and 
establish 
"Zervas Art Clubs" across the country. We shall be appointing 
Presidents 
city-wise, who will establish Zervas Art Clubs in their cities and all these clubs will, in effect, become members of the "National Union of Zervas Art Clubs in Rabat". Such of my artist friends who are interested may please inbox me, expressing their interest, so that we can take things forward. I look forward to hearing from you.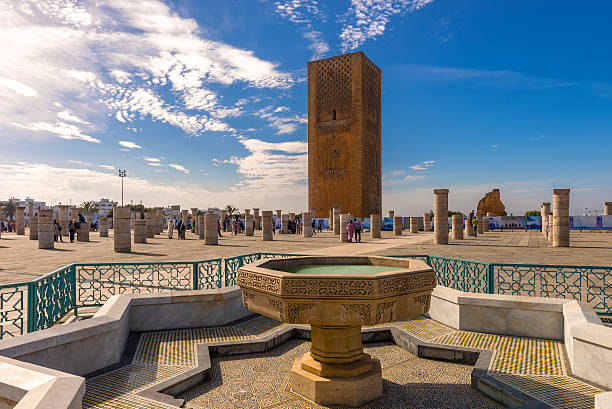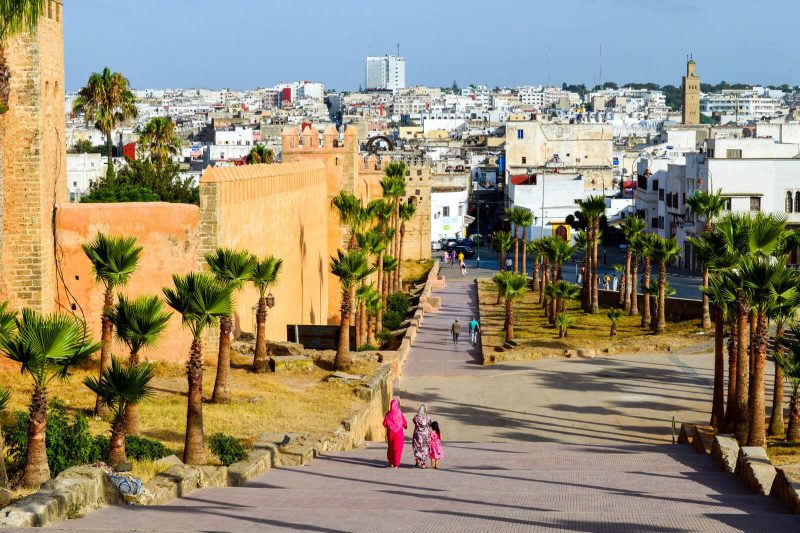 CHOOSE ARTISTIC EVENTS & SERVICES
THE PRESIDENTS AND THE WORLD MAP OF THE
WORLD  FEDERATION   OF  ZERVAS   ART  CLUBS 
THE NEW WORLD OF CULTURE STARRING THE ARTIST 
.
INVEST FOR YOUR NEW LIFE AND WIN
WHAT ARE THE BIG PRIVILEGES OF THE "GOLDEN VISA"
?
.