Zervas Art from 1999 since today is activated into 160 countries, having scratch out an important and continuously arisen route. In addition, have created an international stream of art and artists, which influences or/and directs, in many cases, in the international world of art.  At 2002 established the artistic institution of INTERNATIONAL PAINTING SYMPOSIUM where unril today have participated more than 8.000 artists from the whole world. Zervas Art, created in 2006 the International Scientific Artistic Committee (I.S.A.C.), which is constituted by 20 artists/professors from Universities of fine Arts from 20 countries, which hold meetings frequently, for the program, the research and generally for the important matters which concerns each period.  International Art Fairs are the most important annual scientific and artistic organization. It was founded in 1999 and every year organize 12-15 artistic and scientific events and participate almost 500 selected and internationally awarded artists/professors from Universities and Academies of Fine Arts as well. At 2017 created the World Federation of Zervas Art Clubs and today is based in 30 countries with 30 Zervas Art Clubs, with the goal to be more than 5.000 Clubs in every corner of the earth.
Our Organization give you an in-depth insight into Business Culture across 30 Countries until today. However, before you look at the business culture definition it is necessary to understand what cultural business is. Culture illustrates the accepted norms and values and traditional behavior of a group. One definition of culture by Deal and Kennedy is "the way a we do things around here". However, culture also evolves over time. The culture of each country has its own beliefs, values and activities. In other words culture can be defined as an evolving set of collective beliefs, values, activities and attitudes.  Culture is a key component in business and has an impact on the strategic direction of cultural business.

.Culture influences management, decisions and all business functions from accounting to production and the development.
You may now be thinking predominantly about national culture but this is only one aspect, business culture is its own unique dimension that includes getting off on the right foot, meetings, negotiation, formalities, social media use, internships and work placements and other elements. Business culture is related to behavior, ethics, etiquette and more.
A business culture will encompass as organization's values, visions, working style, beliefs and habits.
CONTACT US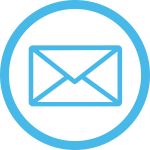 zervasart@gmail.com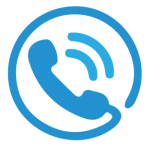 +30 2610 994 804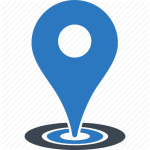 Head office: 9 Androutsou str | Agios Vasilios 
                 26504 | Patras, Greece
               

   Founder – Owner – President  Panagiotis Milt. Zervas   

   Founder – Vice President  Antigoni D. Diacatou

   General Manager  Irene Pan. Zervas

   General Secretary  Miltiadis Pan. Zervas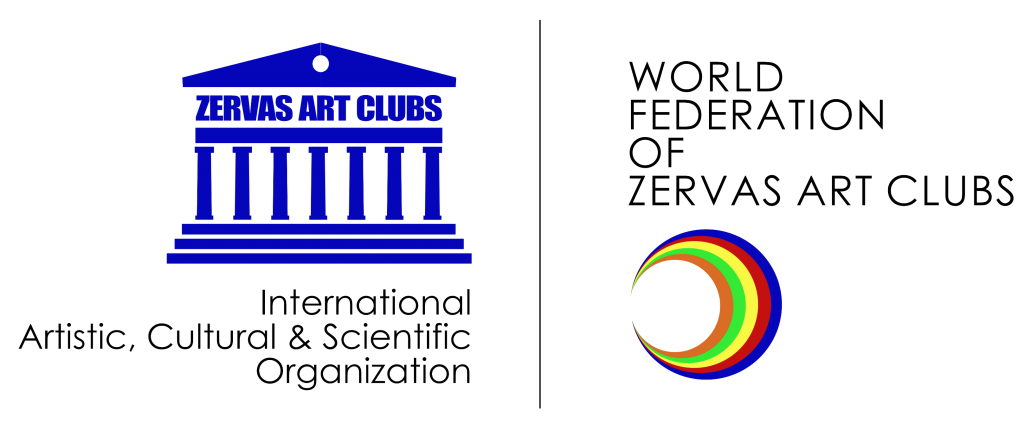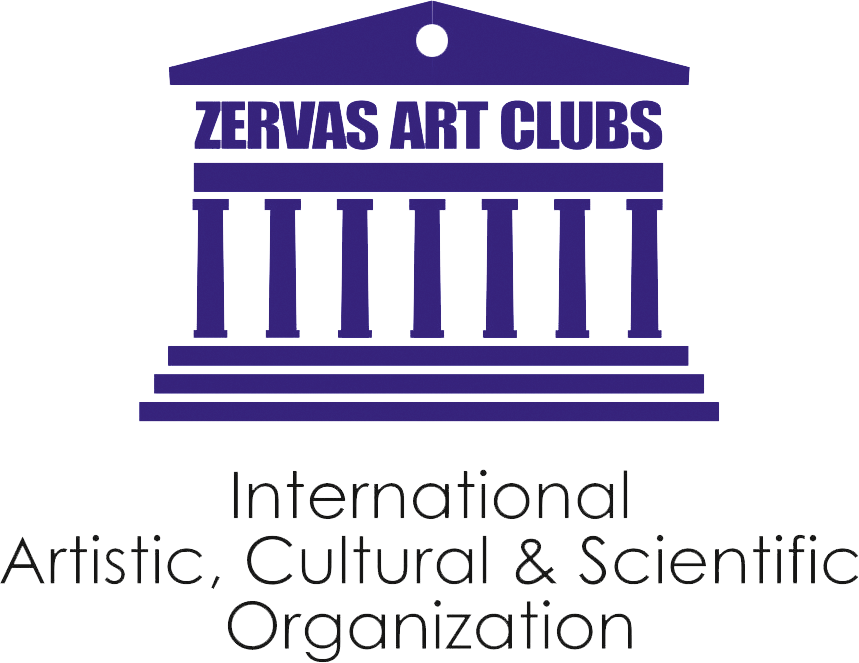 UNDER THE AUSPISE