B A S I C   I N F O R M A T I O N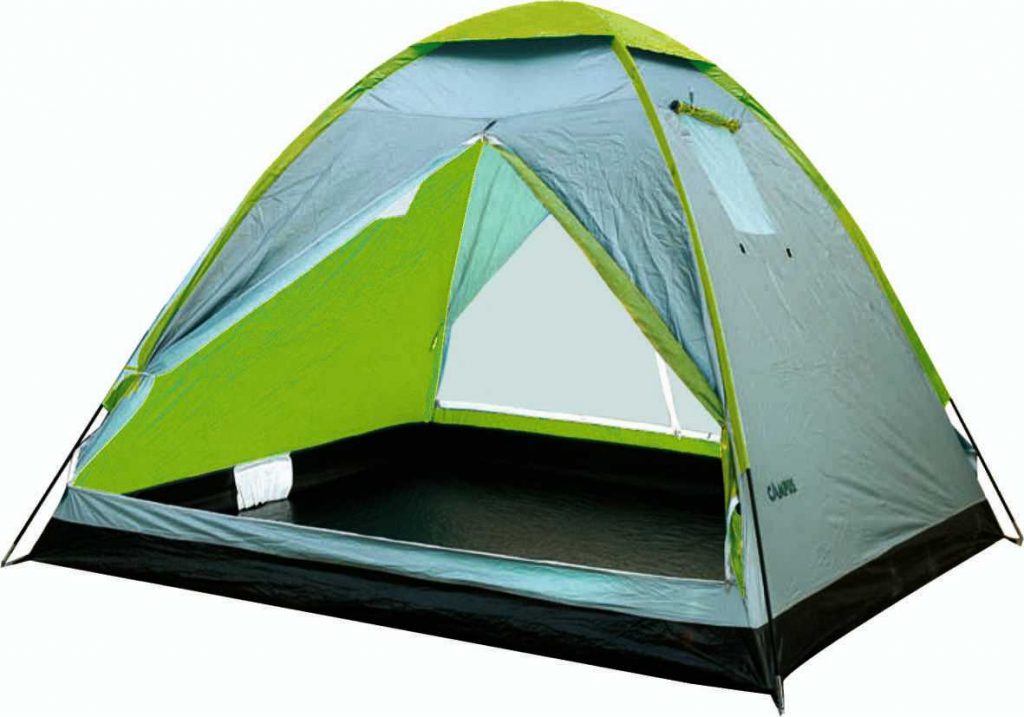 STAY   &   m o r  e
1 Camping Tent for 2 people
Individual inflatable mattress & substrate
Shared bathrooms & toilets
2 canvasses
1 easel  
* Privet tent: +45€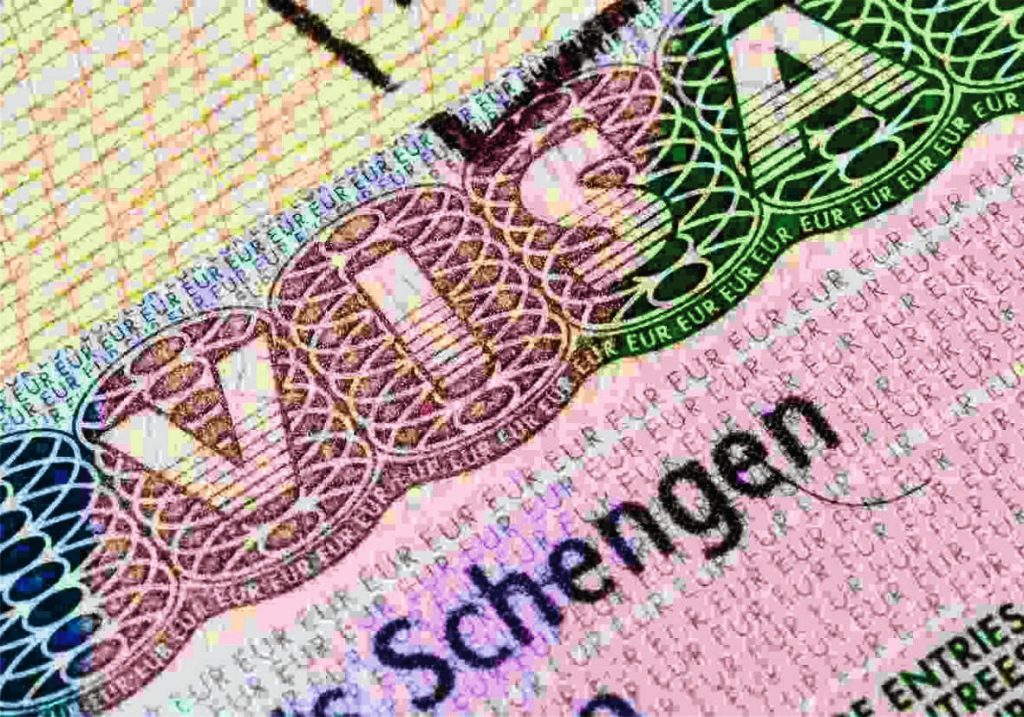 VISA SERVICES + 50€
Official VISA Invitation from Zervas Art & UNESCO Club
Invitation from Patras Municipality
Hotel Reservation
Official private invitation
4 Confirmation posters
Payment Receipt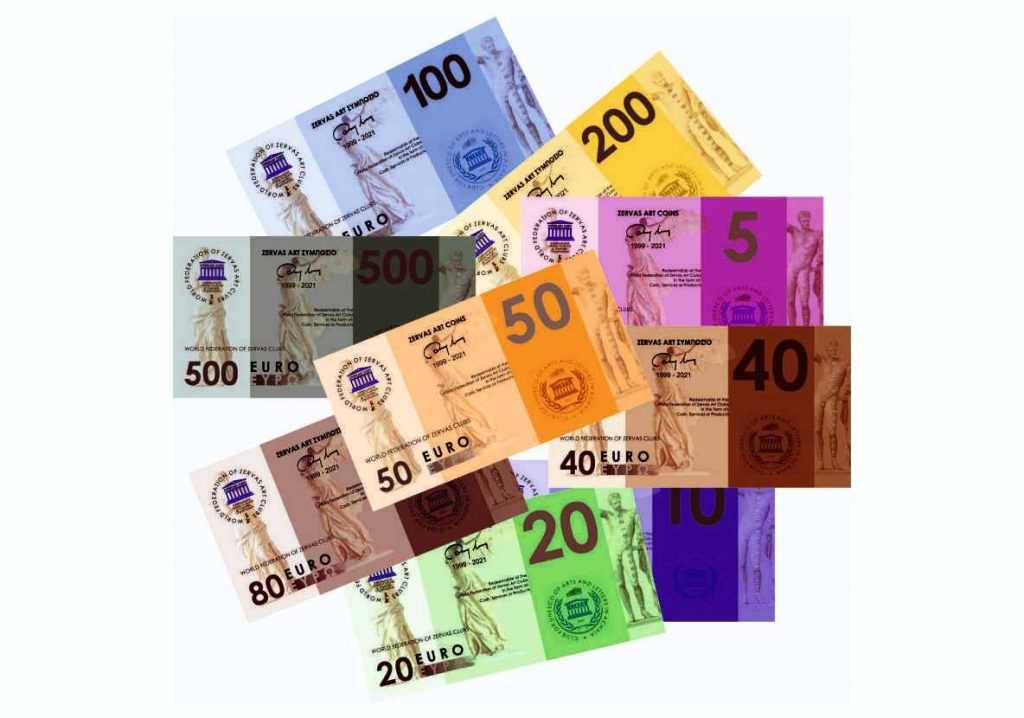 PRICES POLICY for your REGISTRATION
Artists: 399.90€  |  Visitors: 430€  |  Students: 350€
299,90 €    :until 30 August 2021
399,90 €    : 30/08 – 30/11/2021
499,90 €    : 01/12 – 30/03/2022
599,90 €    : 01/04 – 30/06/2022
699,90 €    : 01/07 – 10/08/2022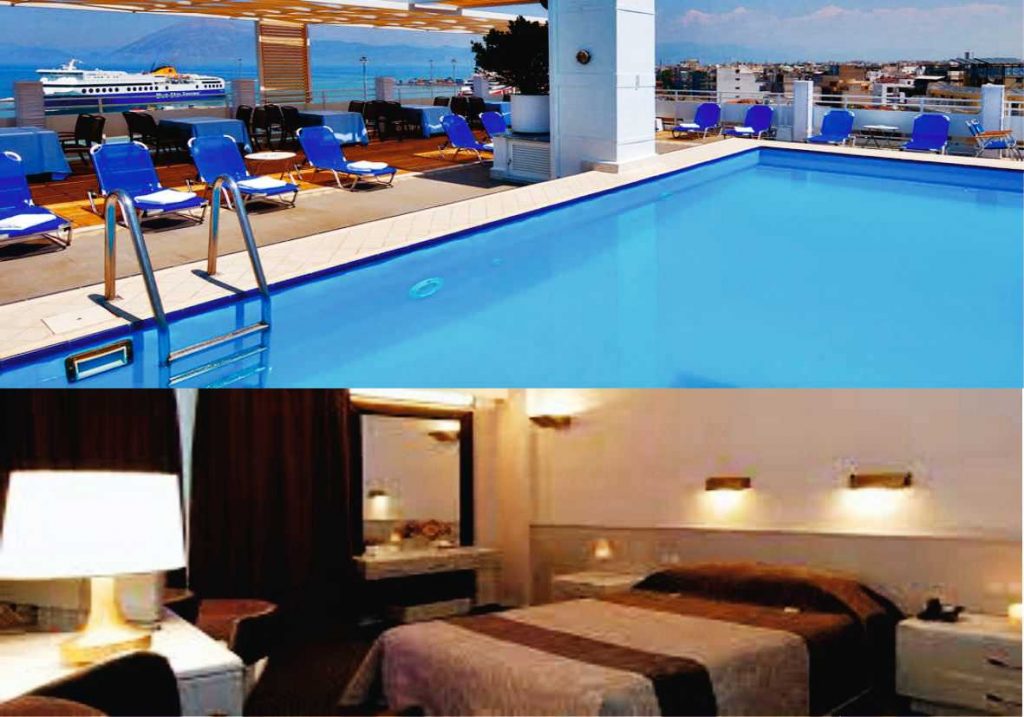 STAY IN HOTEL
Stay in Astir Hotel****
Single room: 55€ per day
Double twin room: 60€ per day
Triple room: 70€ per day
Daily breakfast

P A T R A S   C A M P I N G
The enchanting space of the International Painting Symposium "arting" and the beach of Patras are located 3km from the city center. The route is fantastic and is recommended for a walk on the coastal road which crosses cafes, restaurants, taverns and clubs. The camping is located on the sea, with lush vegetation and plenty of space.
Public transport connects the "arting" with the city center every 15 minutes.
The pleasant route is not more than 20 minutes walk and the taxi costs 5 euros.

P A T R A S   B Y   N I G H T 
Patras (Greek: Πάτρα) is Greece's third-largest city and the regional capital of Western Greece, in the northern Peloponnese, 215 km (134 mi) west of Athens. The city is built at the foot of Mount Panachaikon, overlooking the Gulf of Patras.
The population of its functional urban area was 217,555 in 2011.  The core settlement has a history spanning four millennia. In the Roman period, it had become a cosmopolitan center of the eastern Mediterranean whilst, according to the Christian tradition, it was also the place of Saint Andrew's martyrdom.
Dubbed as Greece's 'Gate to the West', Patras is a commercial hub, while its busy port is a nodal point for trade and communication with Italy and the rest of Western Europe.
The city has two public universities and one technological institute, hosting a large student population and rendering Patras an important scientific centre with a field of excellence in technological education. The Rio-Antirio Bridge connects Patras' easternmost suburb of Rio to the town of Antirrio, connecting the Peloponnese peninsula with mainland Greece.
Every year, in February, the city hosts one of Europe's largest carnivals. Notable features of the Patras Carnival include its mammoth satirical floats and balls and parades, enjoyed by hundreds of thousands of visitors in a Mediterranean climate. Patras is also famous for supporting an indigenous cultural scene active mainly in the performing arts and modern urban literature. It was European Capital of Culture in 2006.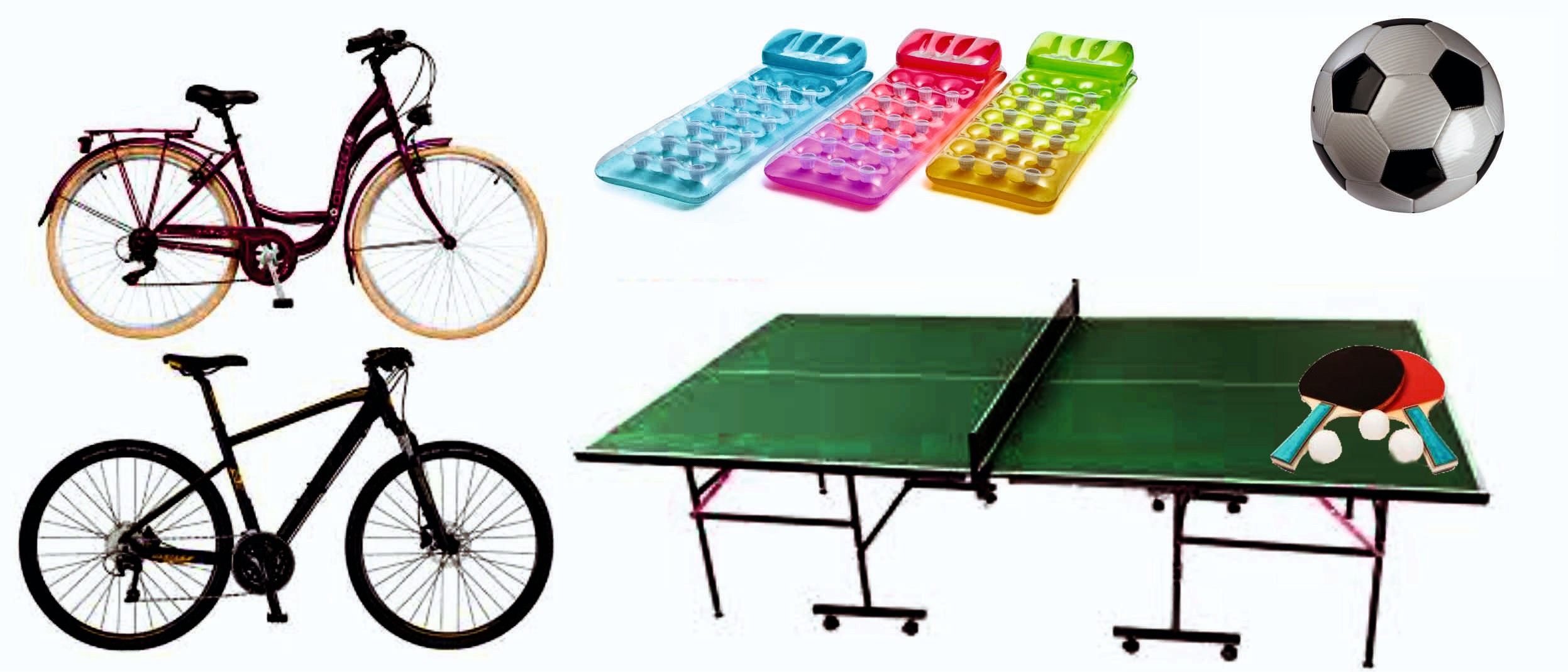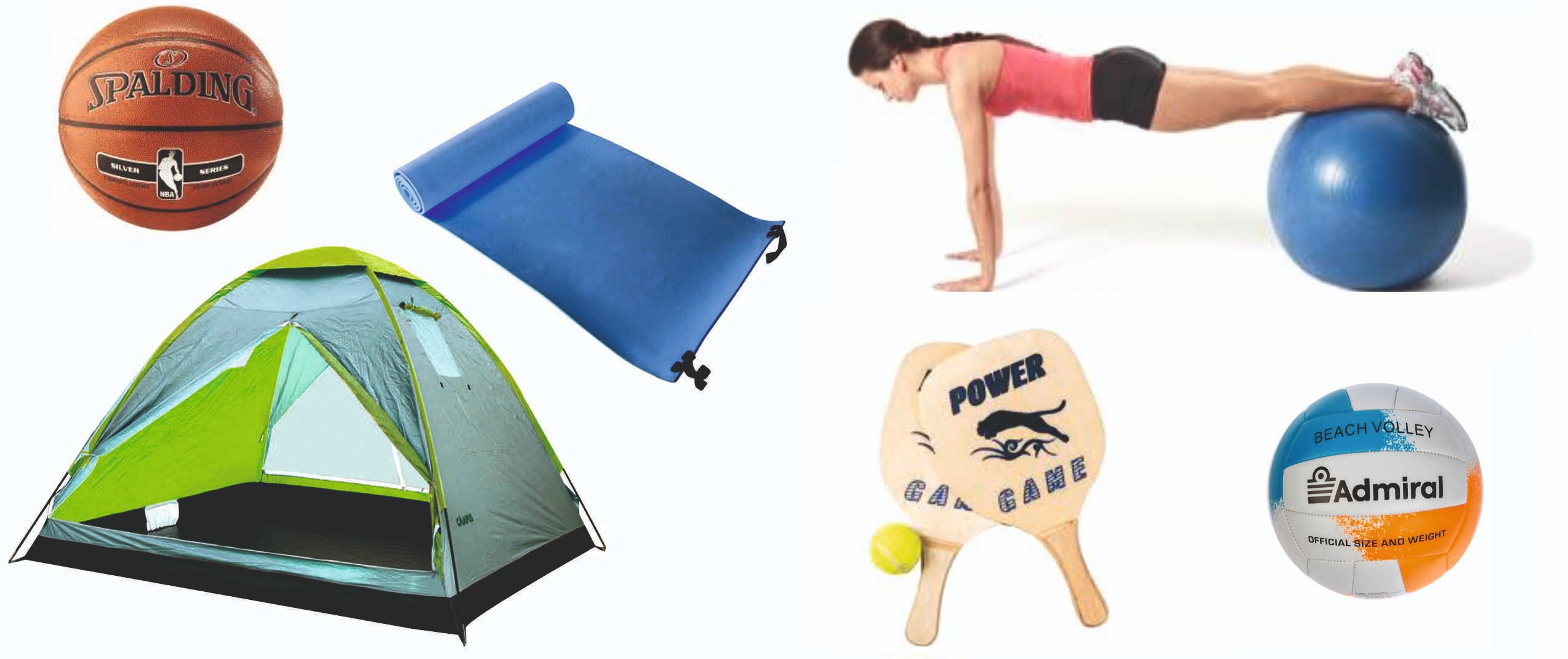 Zervas Art with 22 years of experience in organizing 93 International Painting Symposia, takes care and guarantees that the artistic moments you will experience in "arting" will be unforgettable for your whole life.
We offer you "for free" activities for magical moments with the new friends you will make in the "arting"!
          Tents for 2 people
           Individual inflatable mattress
           Individual substrate
           50 Balls,        100 Rackets
           5 Ping-Pong,        50 Bicycles
Gold Offer & Standard Services for free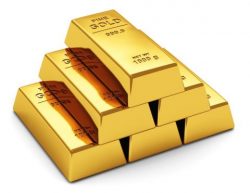 Daily International advertisement until the closing date of the exhibition, with more than 80.000 visitors per day.
Creation of your Online Solo Exhibition – Eshop of 16 artworks  example
(permanently – for free) Value 200 € 
Creation of complete Website with 40 artworks, CV, texts, pictures  example
(permanently – for free) Value 300 €  

FOR FREE
With your participation and payment, the following services are included:
DIGITAL MARKETING   

Invaluable value


Your participatiowill be promoted with 4 extra posters  


WEBSITE PROMOTION   

Invaluable value


We will add you in the Participants page of the Paris website  Look


ZERVAS ART ENCYCLOPEDIA   

Invaluable value


Thousand visitors per day … they can find you  Look
— Artists are free to use as many easels and canvases as they wish.
— 5 open-air cinemas will screen a. VIDEO ART and b. The most important Greek films.
—  Sound systems will invest the space and artistic activities with the best Greek music and songs.
Daily unforgetable moments
Unique moments of fun with sports and artistic performances will make your stay unforgettable
Daily Beach Party For Free
The beach parties will start every day at 9 pm to offer unique moments of communication and fun.
Many people from Patras will be invited to the beach parties, as well all the artists from Patras.

Daily breakfast
Daily light meal
2 Gala dinners
In Greek mythology, Eros ( romanized 'Desire') is the Greek god of love and sex. His Roman counterpart was Cupid ("desire"). In the earliest account, he is a primordial god, while in later accounts he is described as one of the children of Aphrodite and Ares and, with some of his siblings, was one of the Erotes, a group of winged love gods.  In the earliest sources (the cosmogonies, the earliest philosophers, and texts referring to the mystery religions), he is one of the primordial gods involved in the coming into being of the cosmos. 
Eros appears in ancient Greek sources under several different guises. In later sources, however, Eros is represented as the son of Aphrodite, whose mischievous interventions in the affairs of gods and mortals cause bonds of love to form, often illicitly. Ultimately, in the later satirical poets, he is represented as a blindfolded child, the precursor to the chubby Renaissance Cupid, whereas in early Greek poetry and art, Eros was depicted as a young adult male who embodies sexual power, and a profound artist.

1 Camping Tent for 2 people
Individual inflatable mattress & substrate
Shared bathrooms & toilets
2 canvasses
1 easel  
Private tent: +45€
Visa Support: + 50€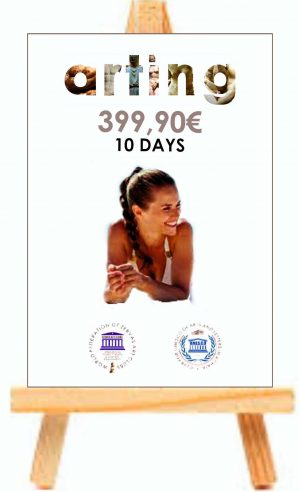 To complete your Official Registration please
send us the total amount of 299,90 euros via Bank:
Bank Name: PIRAEUS BANK
IBAN: GR43 0171 5690 0065 6914 2102 115
Account No: 6569-1421-02115
BIC-SWIFT: PIRBGRAA
Receiver Name: PANAGIOTIS ZERVAS
E-BANKING
To complete your Official Registration please send us
the total amount of 399,90 euros via Online payment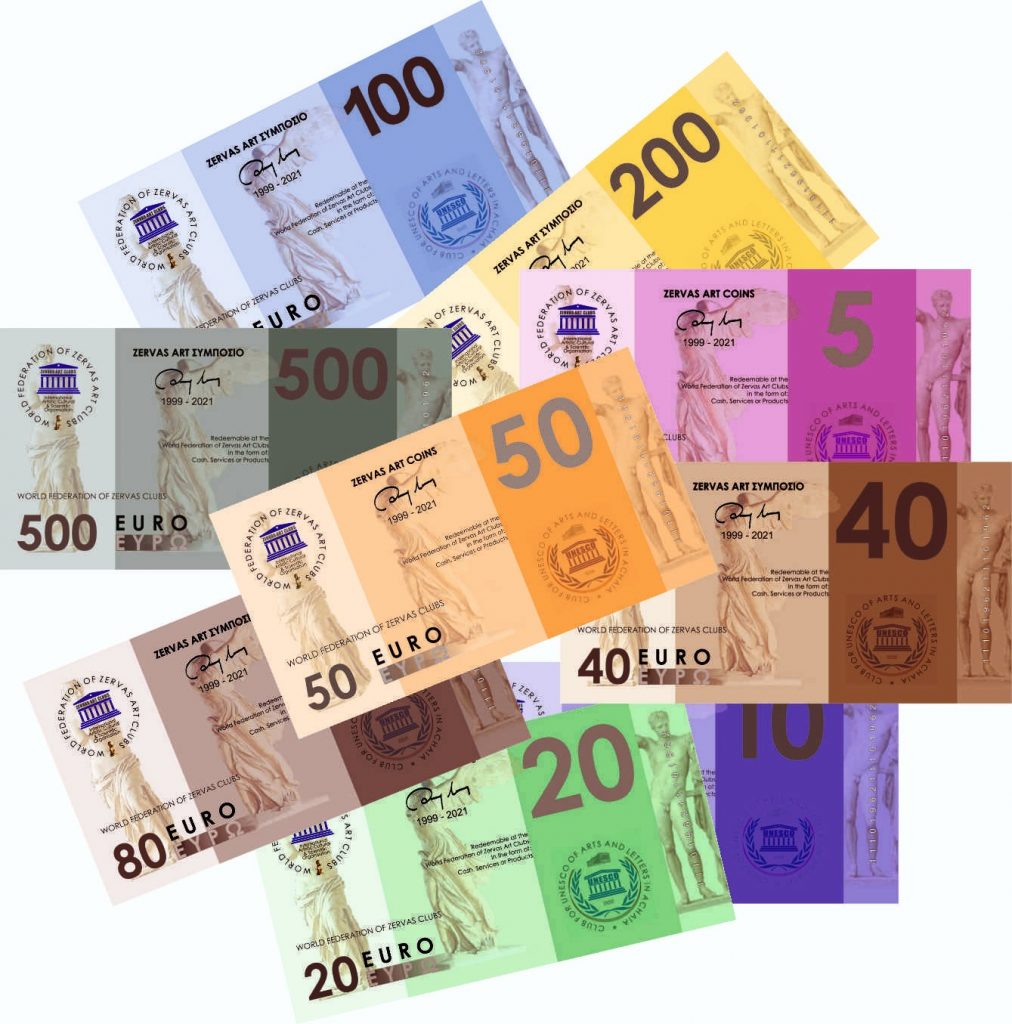 D A I L Y   P R O G R A M
09:00 Breakfast  |  Symposium  |  14:00 Light meal  |  Symposium
21:00 Summer Sinema with Greek films
22:00 Party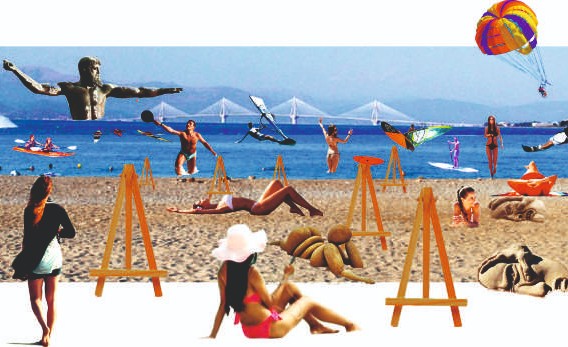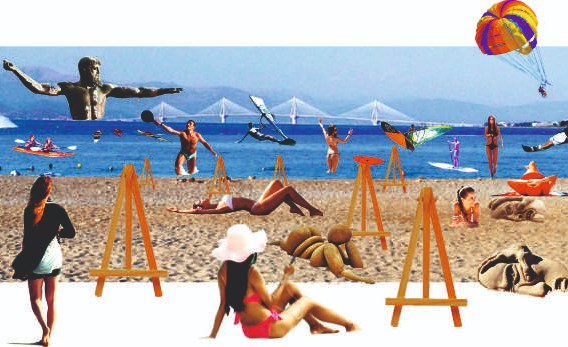 10   09   2022
Arrivals in Patras Camping
Reception  –  20:00 Dinner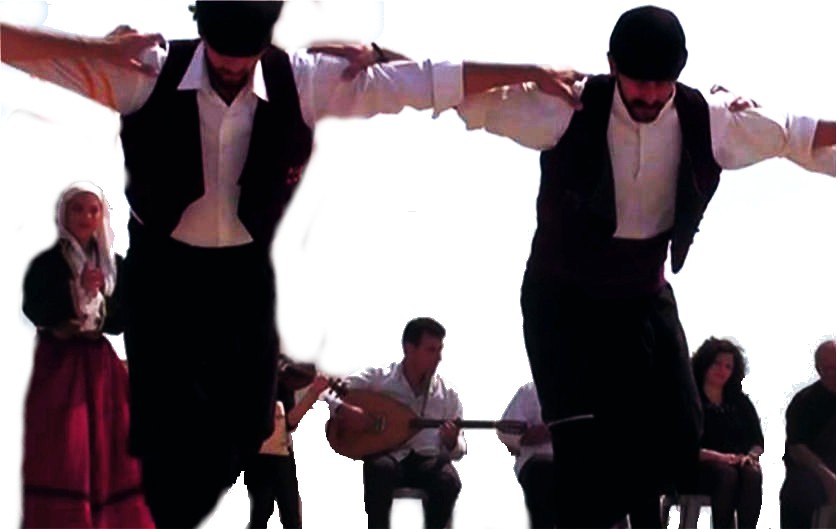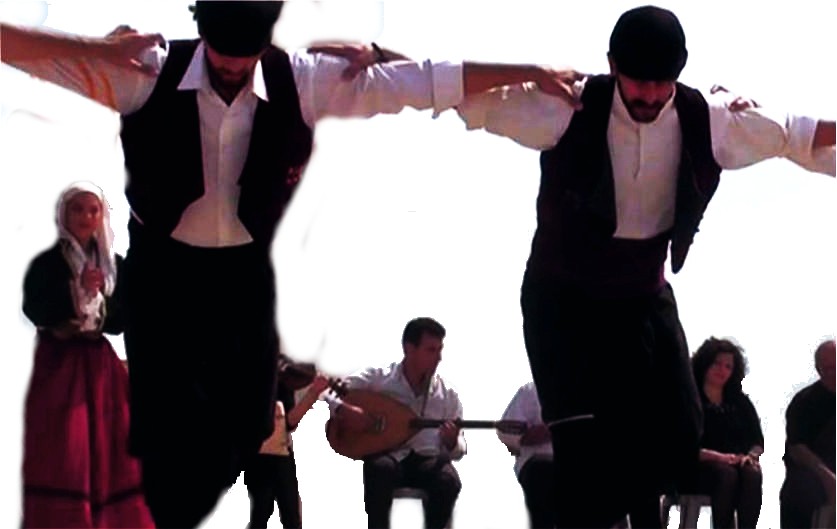 16   09   2022
Greek folklore dance event
Teaching of Greek dances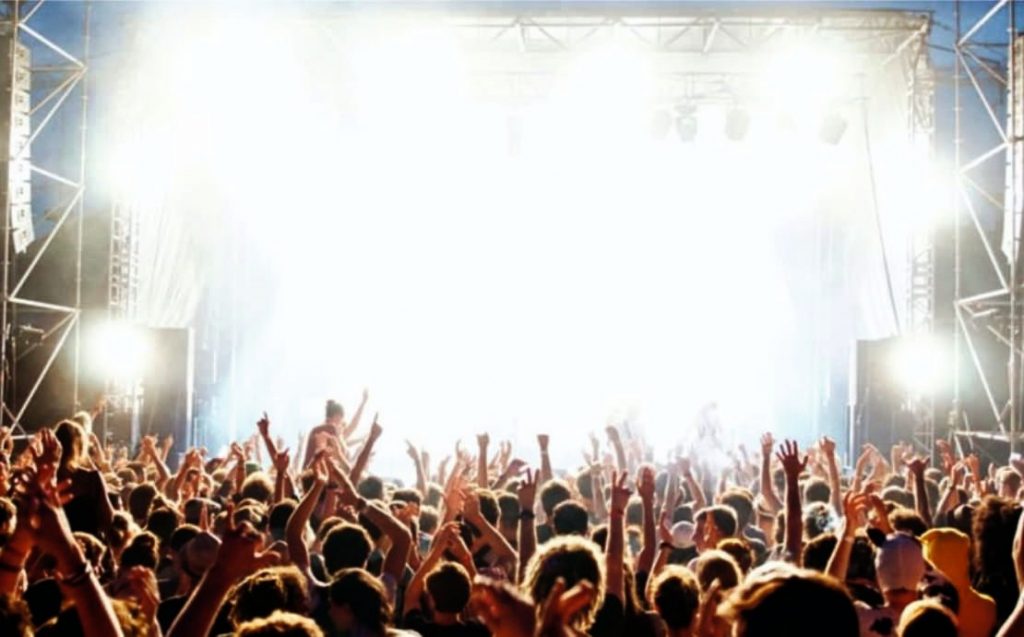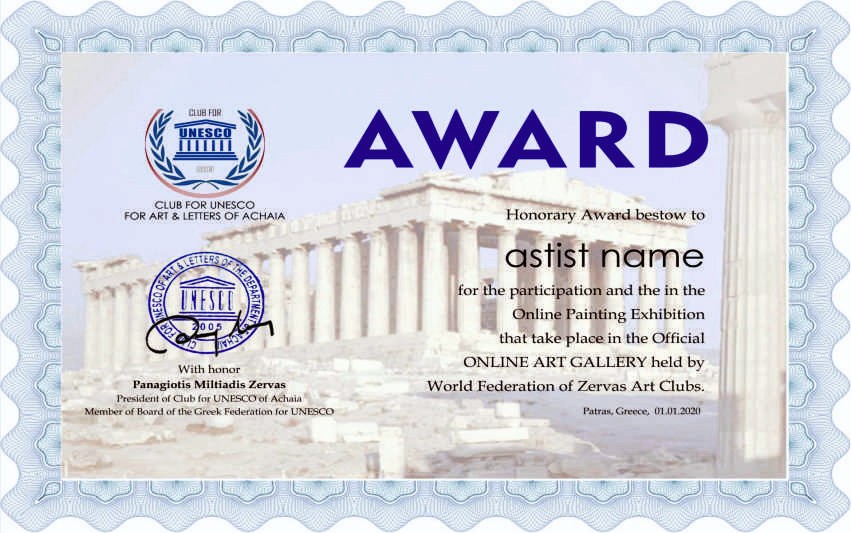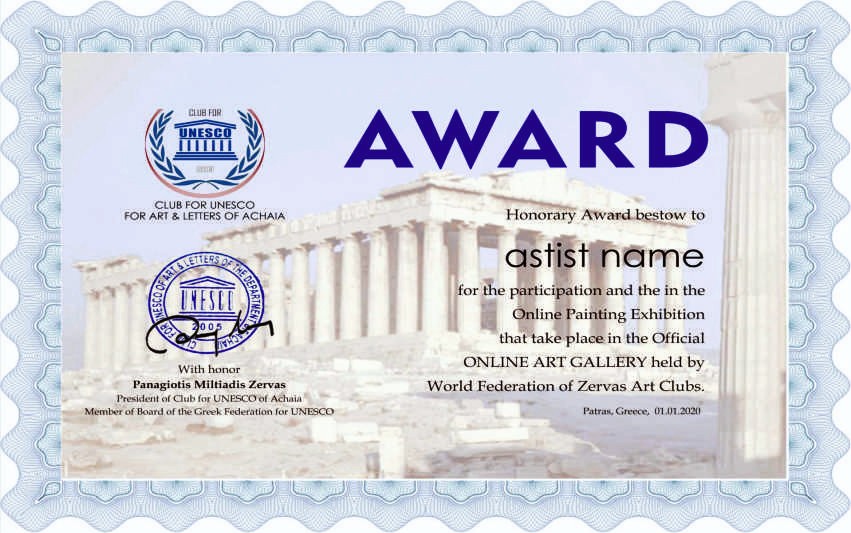 19   09   2022
18:30 Certificates, Exhibition
21:00 Dinner, Party

One of the most well-known benefits of volunteering at "a r t i n g" is its impact on the national and international community. Volunteering allows you to support the event and contribute significantly to its success. Spending your time as a volunteer will help you make new friends and contacts fromaround the world, expand your network and enhance your social skills. Volunteering at "a r t i n g" also strengthens your ties with the community and expands your support network.
Volunteering increases your social relationships and gives you the opportunity to practice and develop your social skills within "a r t i n g" , as you will meet regularly with a group of people with common interests.
One of the best ways to make new friends and strengthen existing relationships is to work together for a common cause. "a r t i n g" is a great way to meet new people, especially if you are new to the area. 
REGISTER NOW and live the unique moment


10 ARTISTIC DAYS FULL OF SAFETY
Enjoy your creative stay at "a r t I n g" with the "Zervas Art" guarantee for your safety.
Greece is a country where citizens enjoy the fruits of democracy and live their daily lives in security at every level.
Nevertheless, Zervas Art and "a r t I n g" take care of your universal safety by manning extra services that will give you an unforgettable stay:
1. The University Hospital of Patras is one of the most important in the world in terms of scientific research and services. The distance from the area of ​​"a r t I n g" is 5 km, ie 10 min. The service is free.
2. A small medical team of 3 people will be on site to provide immediate medical attention if needed.
3. The area of ​​"a r t I n g" will be guarded every night by private security.
4. On the beach of "a r t I n g" will provide the services of an experienced lifeguard to prevent any accident.
5. State and municipal police will patrol the area regularly, day and night.