23 YEARS ZERVAS ART 
133 INTERNATIONAL PAINTING SYMPOSIUMS  —  200 ART EXHIBITIONS
214 INTERNATIONAL ARTISTIC MASTER CLASSES  —  1.000 ONLINE ART EXHIBITIONS
CHOOSE ZERVAS ART EVENTS & SERVICES
FOR YOUR CAREER
GET NOW MORE PRECIOUS CERTIFICATE YOU NEED
Zervas Art is 21 years old Artistic & Scientific Organisation and support more than 9.000 artists from allover the world
Today offer the right to the artist to get any Certificate they need to use for their career from the total of our events
You did not manage to participate in the events of ZERVAS ART and you need the valuable Certificates?
Contact us to inform you about the Terms and Conditions to obtain them.
Apply for more information   |  Terms and Conditions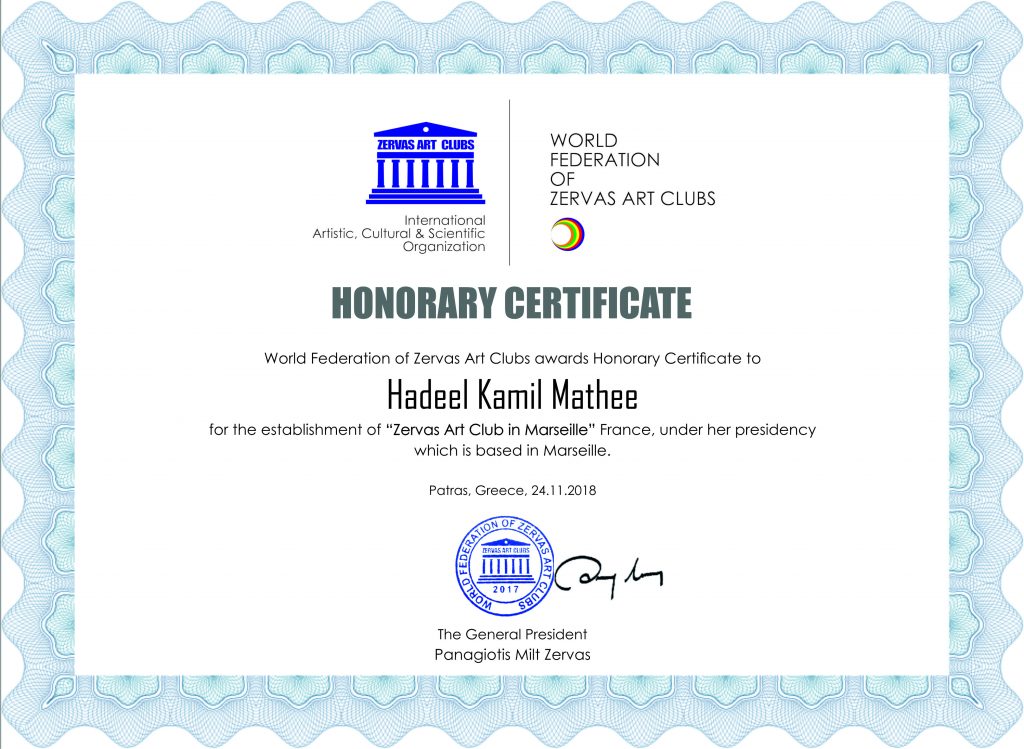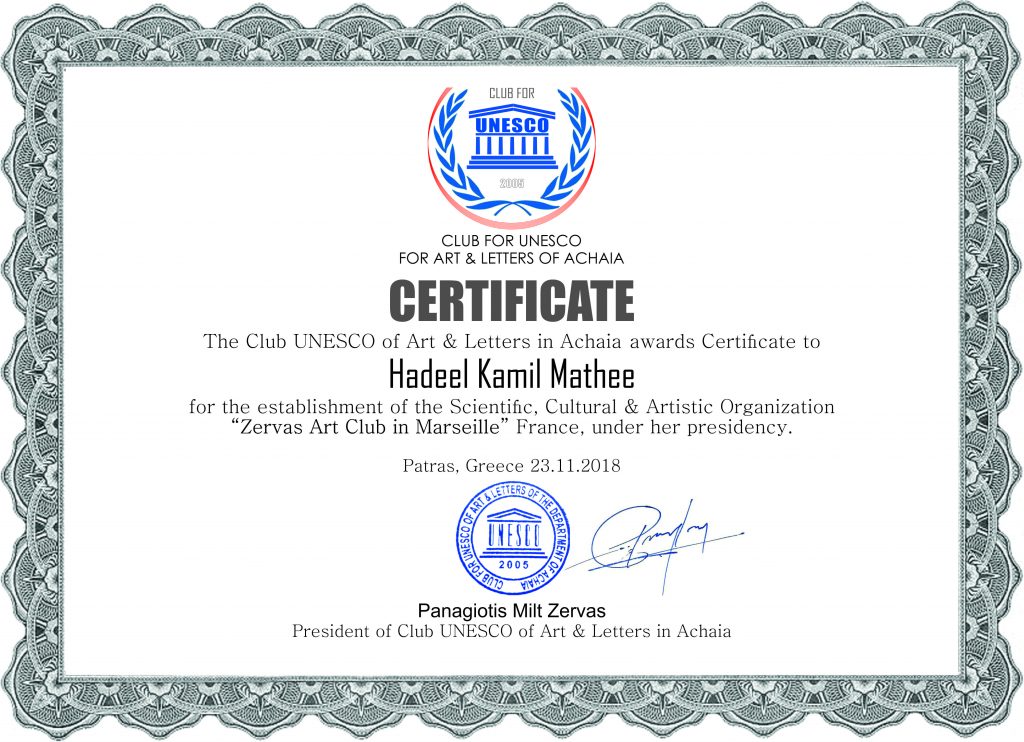 ZERVAS ART CLUB
Be President
.


Also  you  can get   "SET of 3 Certificates"   in the  Fee of  100,00€ 
from the events of Zervas Art if you have the required conditions.
The Certificates have the signature of Zervas Art & UNESCO
ATHENS ART FAIR   |   PARIS ART FAIR  |   ROMA ART FAIR  |   LONDON ART EXHIBITION   |   FLORENCE ART EXHIBITION
ISTANBUL ART FAIR   |   DUBAI ART FAIR   |   CAIRO ART FAIR   |   PATRAS ART FAIR    |   THESSALONIKI ART SYMPOSIUM
MYKONOS ART SYMPOSIUM    |   MOSCOW ART FAIR    |   BARCELONA ART SYMPOSIUM     |    PRAGUE ART SYMPOSIUM
INVEST FOR YOUR NEW LIFE AND WIN
GOLDEN VISA GREECE
WHAT ARE THE BIG PRIVILEGES OF THE GOLDEN VISA 
.
.


APPLY NOW

Choose Your Certificates
we will inform you for the required Terms & Conditions