Visa Support
€145.00
BOOK NOW OUR SUPPORT FOR YOUR VISA
We will manage with  succes  your  Appointment  with
the Embassy in your coutry and your Visa Application.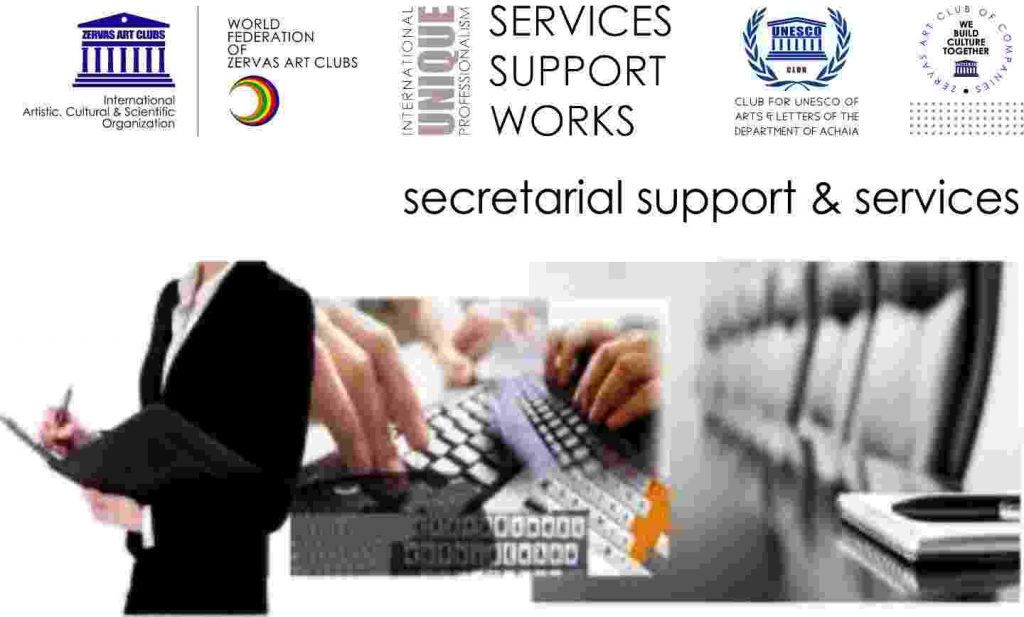 The Visa department of Zervas Art have 23 years experience and have the trust from any Embassy in any country.
We offered with success our legally Visa services to more than 10.500 artists from more than 120 countries!
We are kindly waiting to congratulate and welcome your participation in the Zervas Art  Symposium
………