MESSAGE FROM THE PRESIDENT
of the ZERVAS ART CLUB in CARREFOUR – HAITI

.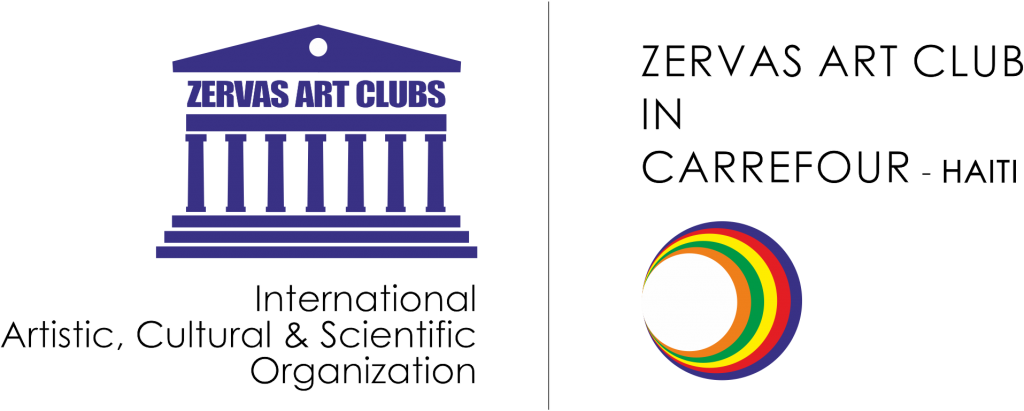 .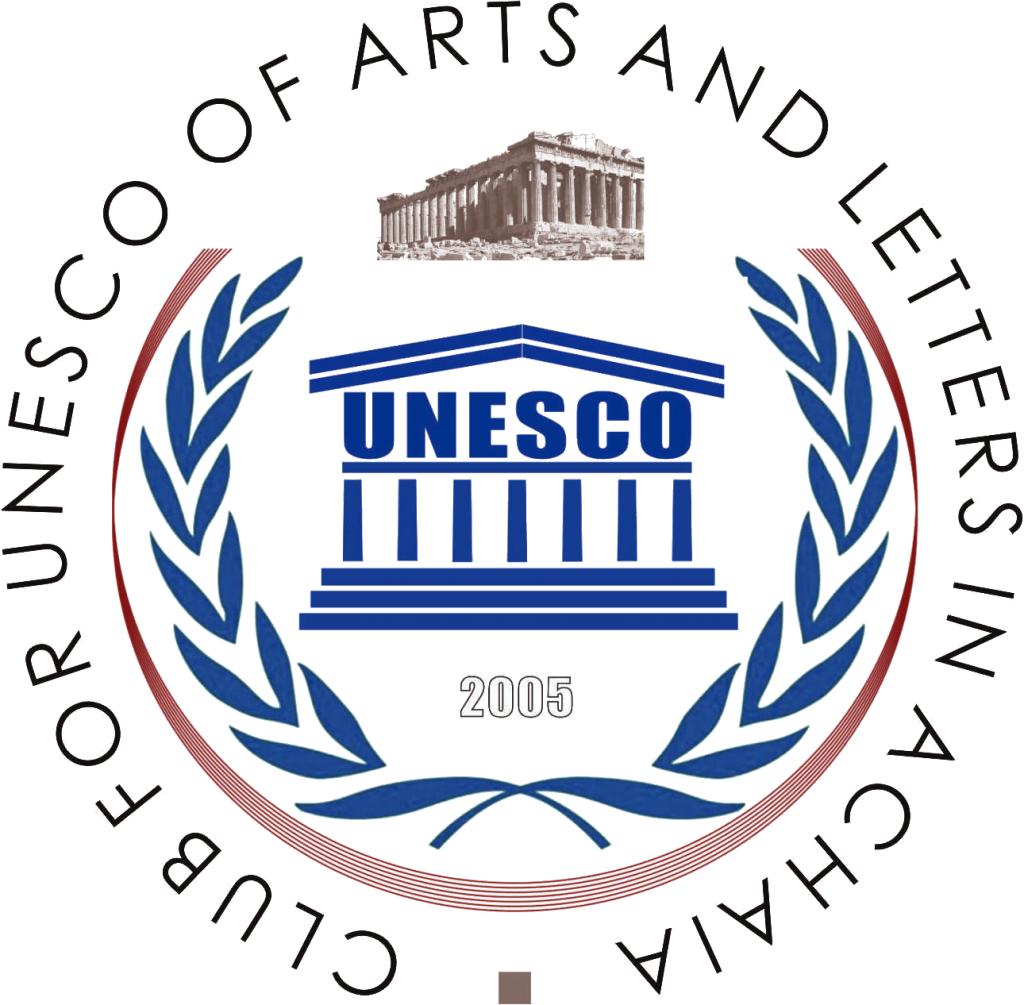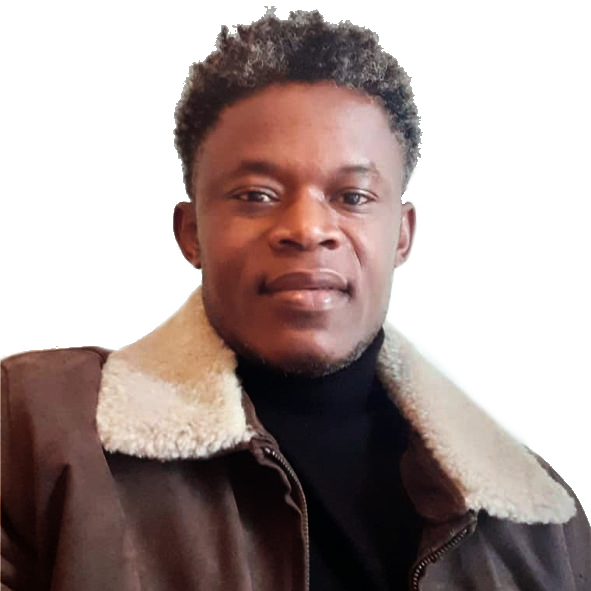 YOU'RE WELCOME TO OUR SPECIAL WORLD OF ART, CULTURE & SCIENCE
Following the official response I have received, I feel very honored also i am very excited to take on the responsibility of establishing and chairing the Zervas Art Club in Haiti.
My presidency of the World Art Organization is the satisfaction that enlivens the passion for valuing art in all its glory.
The sunbeam emanating from the brush of art is the water of life in a desert.
Let us promote art together for the well-being of humanity.
The President
MARSEILLE JEAN LESLY
A la suite de la réponse faite  je me sens ému de faire partie de la présidence zervas art" . D'Ors et déjà c'est le contentement qui anime notre ferveur à la valorisation de l'art dans toute sa splendeur .Le rayon soleil qui émane du pinceau de l'art c 'est l'eau de la vie dans un désert. Promottons nous l'art au bien-être de l humanité.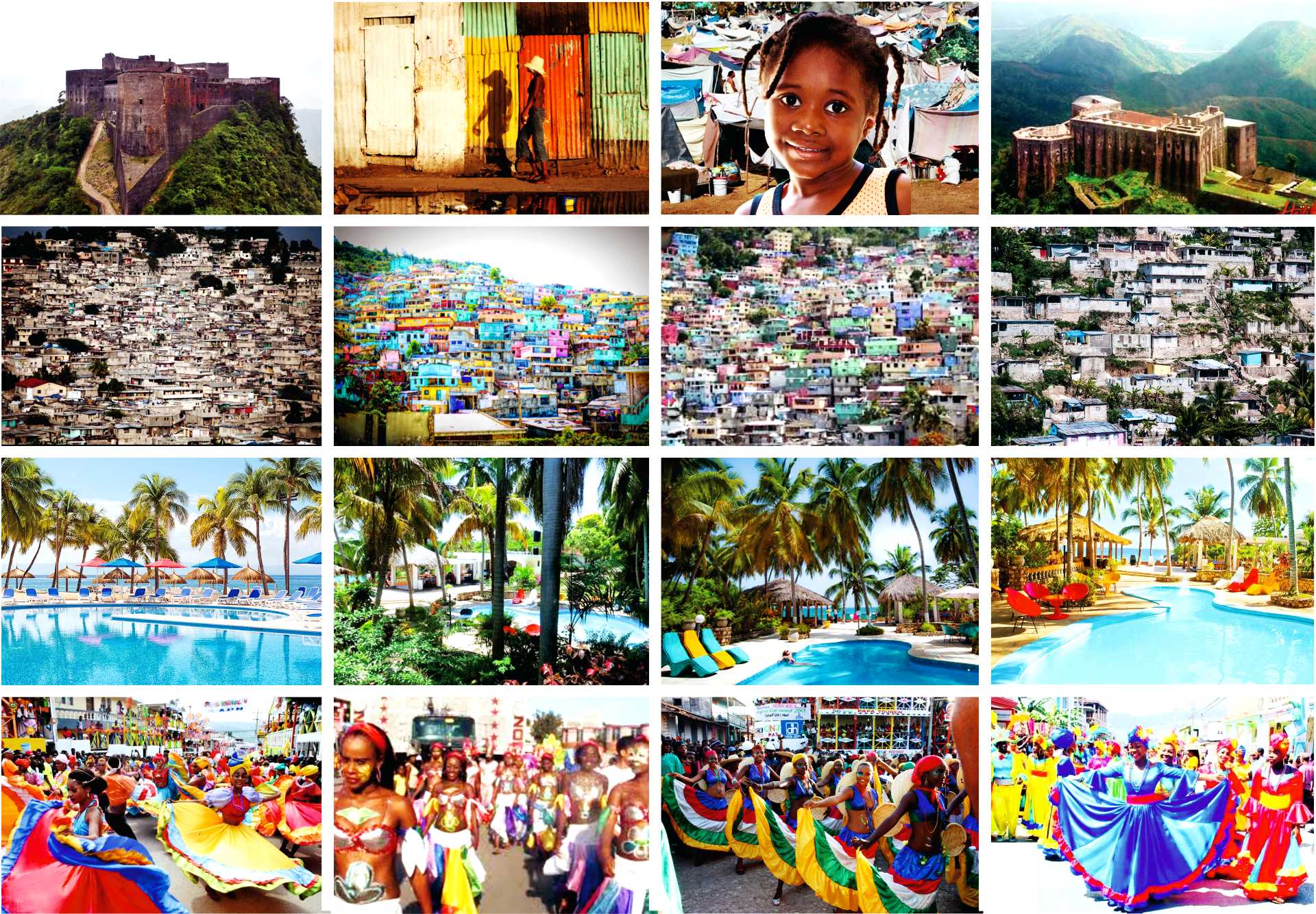 MARSEILLE JEAN LESLY
I was born at a crossroads in an artistic environment, the son of a tailor.
A meeting in the workshop of Ernst Louizor, one of the most importand Impressionist teachers, marked me significantly and defined my profession as an artist. From a young age I aimed at my career in law.
My first exhibition was in 1998 at the Basile Moreau School in Carrefour
in honor of Mrs. Clinton and Mrs. Bill Gates. I have had solo exhibitions in many galleries and many countries. My most important reports are:
Βlue gallery, Galata, Mapou gallery, Flamboyant, Painted Haiti. Paris, Madrid, Guadeloupe Washington, Miami …
mon premier exposition c est en 1998 à l'école Basile moreau de carrefour en l' honneur de madame Clinton et madame Bill Gates " et après les expos des galeries successifs .galerie bleu,galata,mapou galerie ,flamboyant ,peintur'haiti.ainsi tant d autre .des internationaux comme paris madrid ,Guadeloupe washington,,miami.
YOU'RE WELCOME TO OUR ORGANISATION
to be Presidents in your Countries, Regions, Cities


HUGE OPPORTUNITY FOR ARTISTS!
A big hello to all my artist friends…!
I am delighted to share that I have been conferred the Presidentship of the Zervas Art Clubs in Carrefour – Haiti.
The World Federation of Zervas Art Clubs (WFZAC) is affiliated to the Club For UNESCO For Art & Letters of Achaia, is headquartered at Patras, Greece and is a world renowned International Artistic, Cultural & Scientific Organisation with a wonderful track record worldwide.
WFZAC has organised events, symposiums, exhibitions at various locations around the globe, including in cities like Paris, London, New York, Athens, Rome & Florence (Italy), Prague, Moscow & Saint Petersburg, Santorini, Mykonos, Crete & Thessaloniki, Patras (Greece), Casablanca (Morocco), Barcelona, Cairo, Istanbul, Abu Dhabi, Dubai,  among others.
Our next step is to train our focus on India and establish "Zervas Art Clubs" across the country. We shall be appointing Presidents city-wise, who will establish Zervas Art Clubs in their cities and all these clubs will, in effect, become members of the "World Federation of Zervas Art Clubs". 
Such of my artist friends who are interested may please inbox me, expressing their interest, so that we can take things forward. I look forward to hearing from you.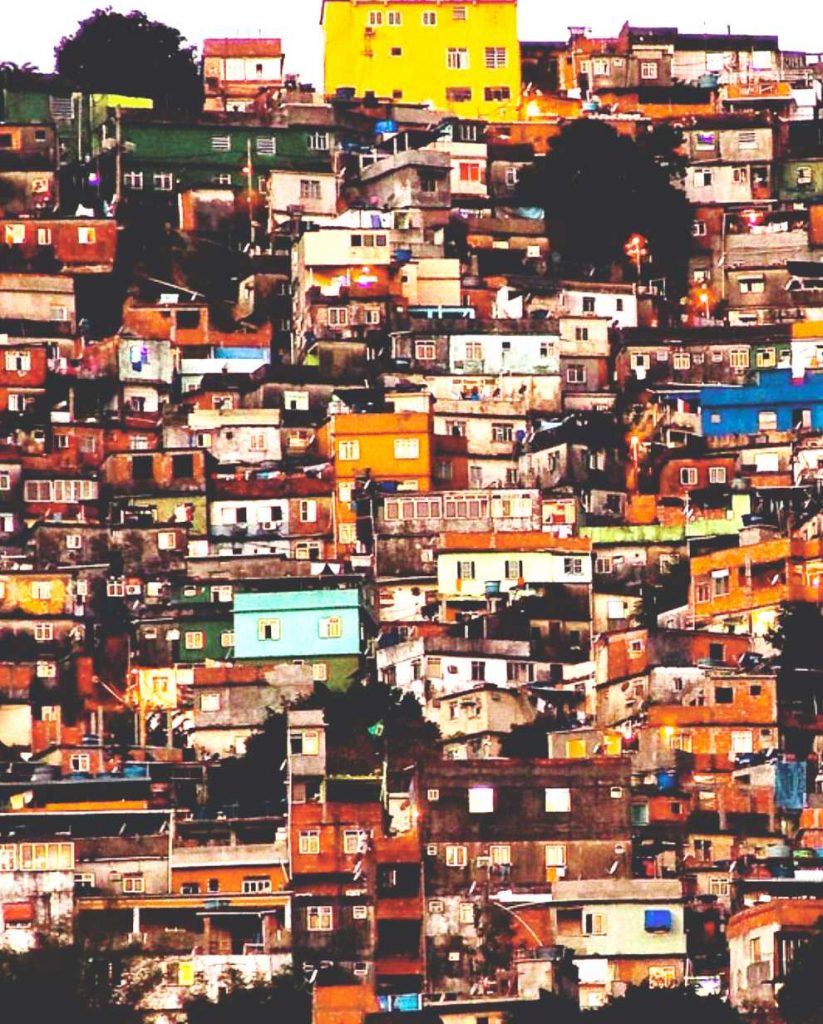 THE PRESIDENTS AND THE WORLD MAP OF THE
WORLD  FEDERATION   OF  ZERVAS   ART  CLUBS