YOU'RE WELCOME TO OUR SPECIAL WORLD
OF ART CULTURE & SCIENCE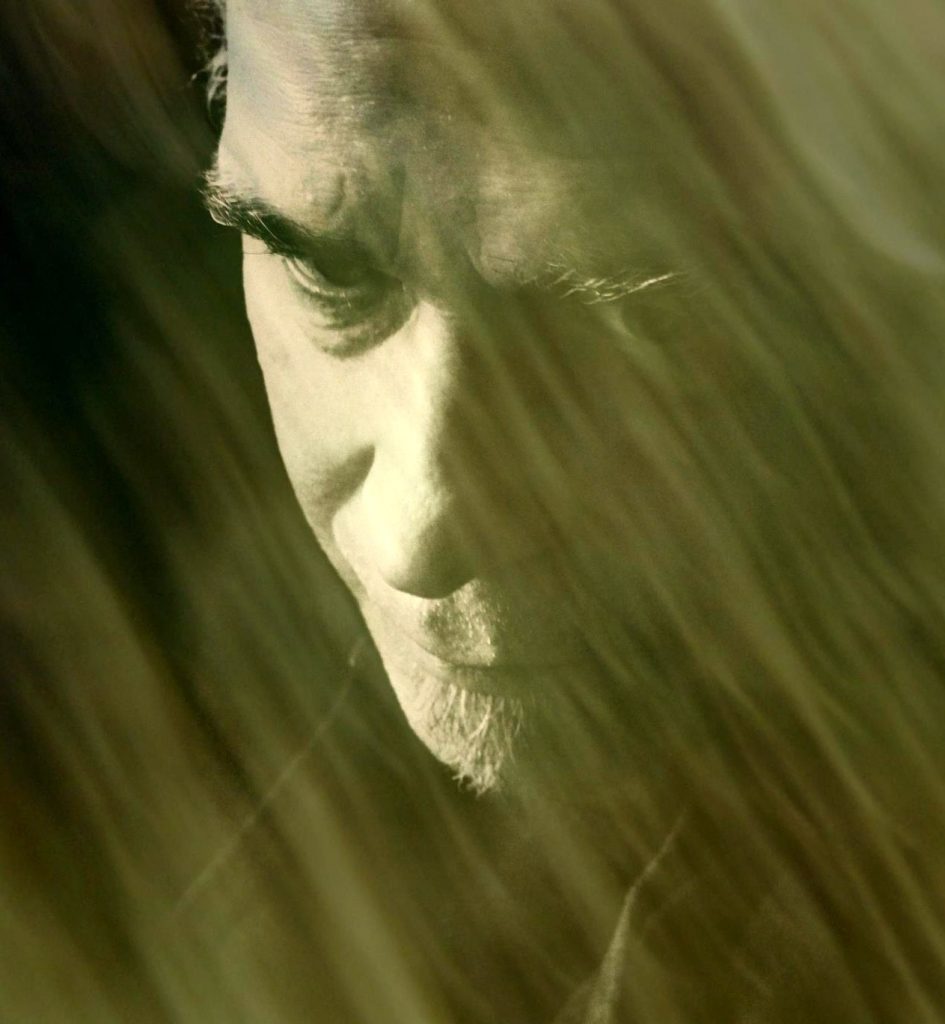 Dear future Presidents of our Organization in Germany, partners and friends,
First of all I want to thank from my heart and congratulate the prestigious presidents of Zervas Art Clubs around the world who are the basis of the organization.
The World Federation of Zervas Art Clubs was established to become an International Artistic, Cultural & Scientific Organization based in every country and city. The purpose of the Zervas Art Clubs that are set up daily is – through its actions – to awaken uplifted societies and consciences and to add a new "Culture Policy" focusing on the people of every country, culture, religion and mentality. The value table is on a zero basis and the values begin – anyway – to be redefined as a consequence of the multi-crisis in every level. The judgment of values has come as a logical result to confirm the failure of education, visions, politics and, more generally, the systems of administration or demagogy, but also of the doctrines generally. Culture was and is the nucleus where every virtual or real artistic, social, political or religious system is based and hosted. It is now the political solution and the dynamic headline in rebuilding the list of values. Art, on the other hand, is the primary factor of civilization.
Art is preceded by everything, and it is a irrational answer but also a deeper approach to the mystery of human existence. Culture is slowly following it so that with effort and blood it will be possible to create the new table, which will be characterized by the everlasting values of a true reality.
International Artistic, Cultural and Scientific Organization "World Federation of Zervas Art Clubs" invites and selects dynamic and distinguished presidents for the establishment of Zervas Art Clubs around the world, presenting a Pioneering program in every country and city.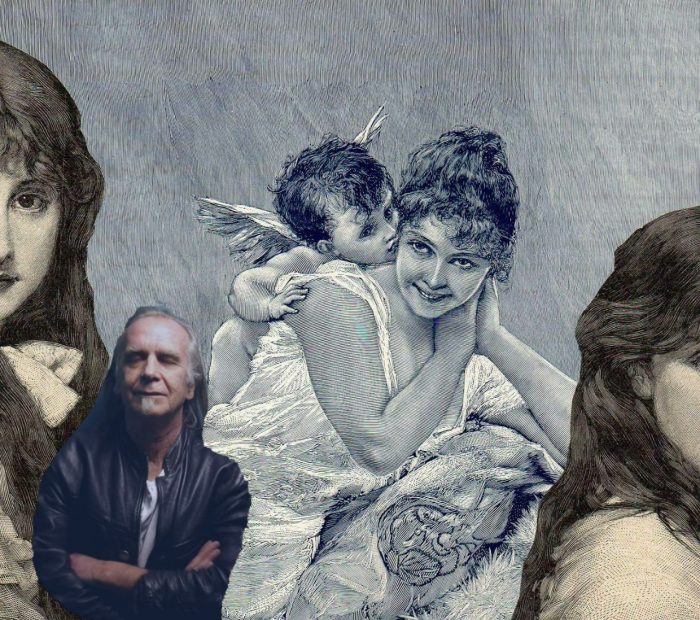 THE PRESIDENT REINER LANGER
Reiner Langer, geb. 05.10.1955 in Duisburg
Erste Einzelausstellung in der Galerie am Mühlenbusch 1979
ART DORTMUND, KIM Duisburg, ABK Deutschland und Spanien
ART Düsseldorf 1990, Galerie Hauteffeuille-Paris, Galerie Metzner-Hamburg
Galerie am Zirkel-Karlsruhe, Studio Damm-Neuss, Bodensee-Spektakel 1985
Further Hof Neuss 1986-1989
Galerie 54 New York, Galerie Impuls Schweiz
Ambiente Frankfurt 1999
Köllefornia mit Reiner Langer
Kölner Kunst und Museumsbibliothek
Museum Ludwig/Kaspar König
Museum Moyland/Fr. Tuchard
Sammlung Anton Cos
Jens Kloppmann, Berlin
Lo Graf von Blickensdorf, Berlin
Sammlung Lübke, Köln
Deutsche Bibliothek, Marbach
Sammlung Schleifer, Köln
Sammlung Hahn, Köln
Sammlung Kratt, Köln
BAGL SPRINGtime 2012
( Im Prinzip) COLLAGE, WALPODENAKADEMIE, Mainz
DIVERSITY ART GALERIE, Berlin, TRAUMWELTEN
Mitarbeit PIPS DADA – Bonn
Illustrationen für den Moewig Verlag
Edition der Phantasten, Fölbach Verlag
Buchveröffentlichung "Akribie des Wahnsinns", 1986
Diverse Mappenwerke mit Walther W. Leutheuser
Kunststrich – Dinslaken, Kunstaktion Spuren – Dinslaken 2006
Teilnahme an Fluxusaktionen mit R.Cohen und Roland Halbritter und, und…und
(ca 1000 in USA,Japan,Brasilien,Deutschland,Schweiz etc.)
Plakat Orange, Roland Halbritter
Brotkatze AKTION mit Mamabaer-Kommissar Hjuler , Österreich & Euskirchen
YOU'RE WELCOME TO OUR ORGANISATION
to be Presidents in your Countries, Regions, Cities
HUGE OPPORTUNITY FOR ARTISTS!
A big hello to all my artist friends…!
I am delighted to share that I have been conferred the Presidentship of the  Zervas Art Club of Dinslaken, Germany.
WFZAC has organised events, symposiums, exhibitions at various locations around the globe, including in cities like Paris, London, New York, Athens, Rome & Florence (Italy), Prague, Moscow & Saint Petersburg, Santorini, Mykonos, Crete & Thessaloniki, Patras (Greece), Casablanca (Morocco), Barcelona, Cairo, Istanbul, Abu Dhabi, Dubai,  among others.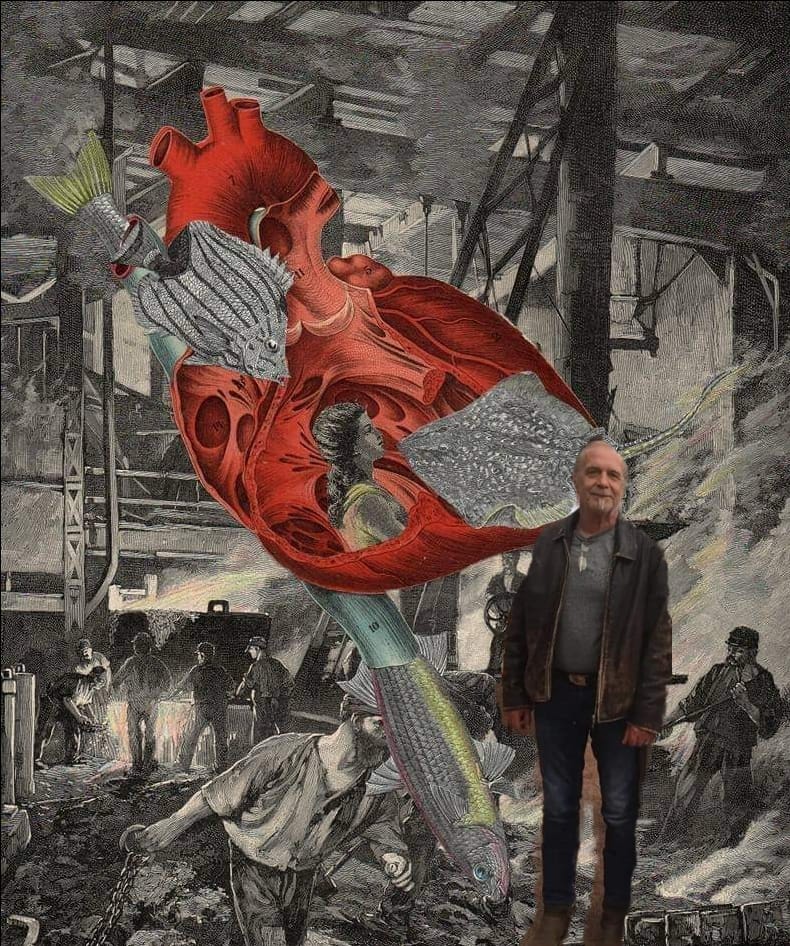 THE PRESIDENTS & THE WORLD MAP OF THE WORLD FEDERATION OF ZERVAS ART CLUBS 
.
INVEST FOR YOUR NEW LIFE AND WIN
WHAT ARE THE BIG PRIVILEGES OF THE "GOLDEN VISA"
?
.
GET NOW THE UNIQUE CULTURAL FRANCHISE
be  President of  ZERVAS ART CLUB  in  Regions & Cities of your country
[contact-form-7 404 "Not Found"]
CONTACT US

Reiner Langer
President of  Zervas Art Club in Dinslaken
.   6665jasmin@gmail.com 
.  +46 708675404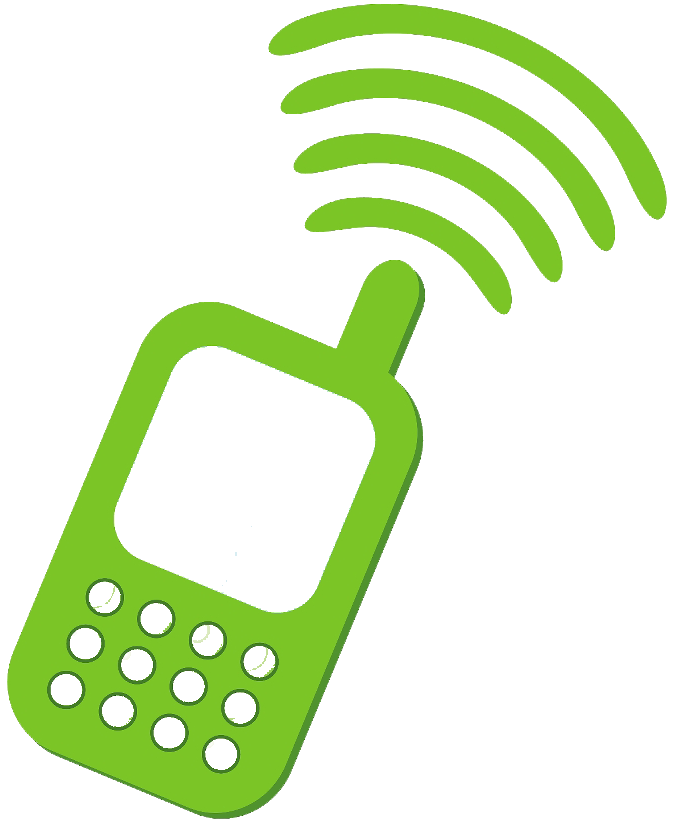 +46 708675404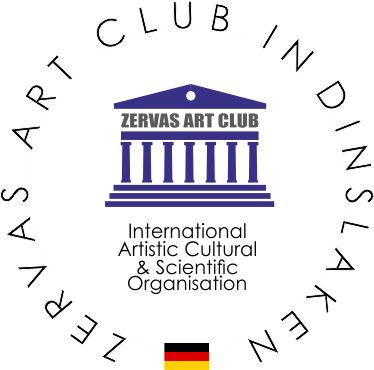 .