MESSAGE FROM THE PRESIDENT  
of the NATIONAL UNION OF ZERVAS ART CLUBS IN INDIA
& ZERVAS ART CLUB IN BANGALORE, INDIA
ANNURADHA MALIK


.           .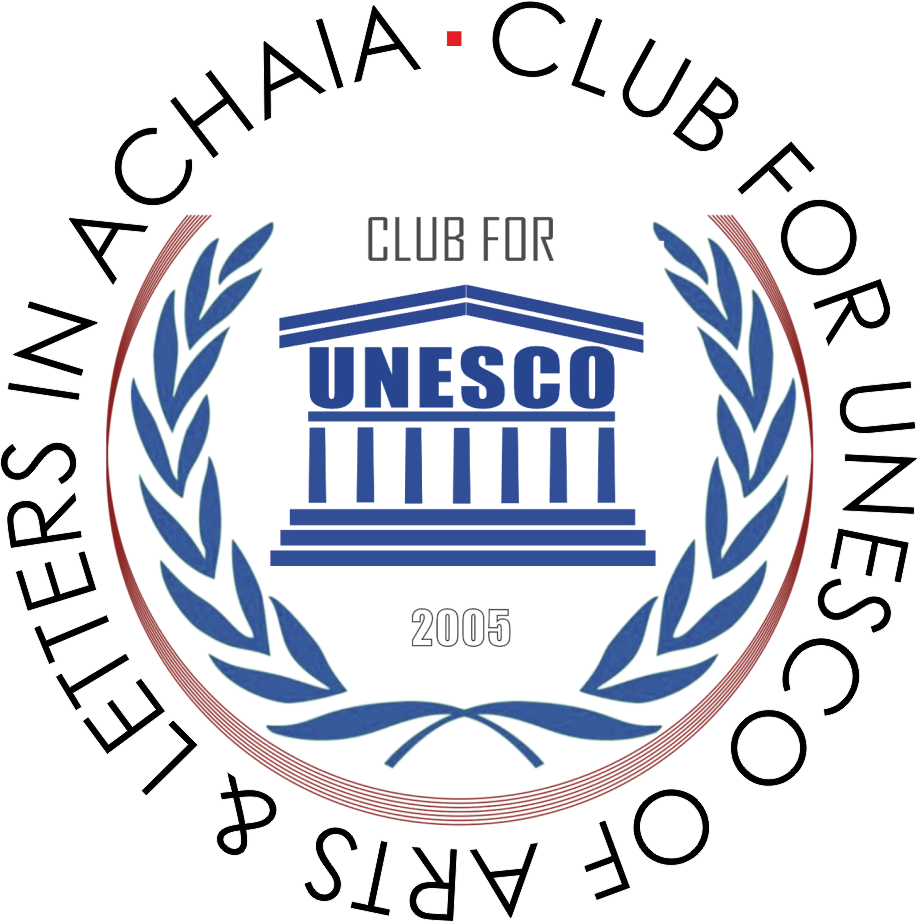 YOU'RE WELCOME TO OUR SPECIAL WORLD
OF ART CULTURE & SCIENCE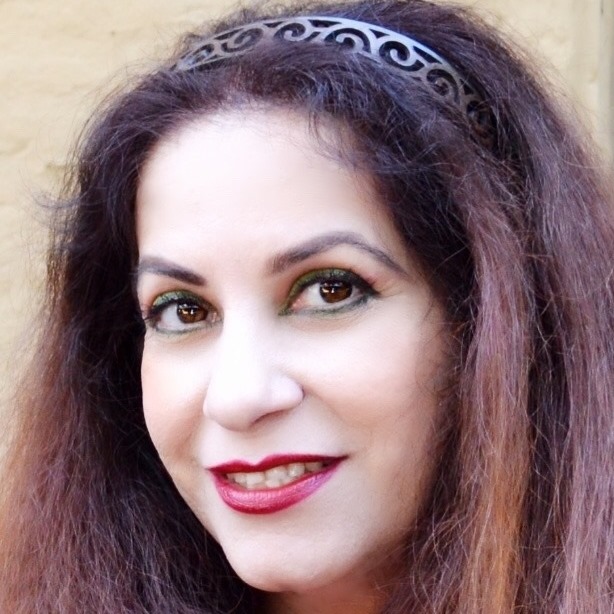 Dear Presidents, partners and friends,
First of all I want to thank from my heart and congratulate the prestigious presidents of Zervas Art Clubs around the world who are the basis of the organization. The World Federation of Zervas Art Clubs was established to become an International Artistic, Cultural & Scientific Organization based in every country and city. The purpose of the Zervas Art Clubs that are set up daily is – through its actions – to awaken uplifted societies and consciences and to add a new "Culture Policy" focusing on the people of every country, culture, religion and mentality. The value table is on a zero basis and the values begin – anyway – to be redefined as a consequence of the multi-crisis in every level. The judgment of values has come as a logical result to confirm the failure of education, visions, politics and, more generally, the systems of administration or demagogy, but also of the doctrines generally. Culture was and is the nucleus where every virtual or real artistic, social, political or religious system is based and hosted. It is now the political solution and the dynamic headline in rebuilding the list of values. Art, on the other hand, is the primary factor of civilization. Art is preceded by everything, and it is a irrational answer but also a deeper approach to the mystery of human existence. Culture is slowly following it so that with effort and blood it will be possible to create the new table, which will be characterized by the everlasting values of a true reality. International Artistic, Cultural and Scientific Organization "World Federation of Zervas Art Clubs" invites and selects dynamic and distinguished presidents for the establishment of Zervas Art Clubs around the world, presenting a Pioneering program in every country and city.
YOU'RE WELCOME TO OUR ORGANISATION
to be Presidents in your Countries, Regions, Cities
HUGE OPPORTUNITY FOR ARTISTS!
A big hello to all my artist friends…!
I am delighted to share that I have been conferred the Presidentship of the National Union of Zervas Art Clubs in India and Zervas Art Club of Bangalore, India.
WFZAC has organised events, symposiums, exhibitions at various locations around the globe, including in cities like Paris, London, New York, Athens, Rome & Florence (Italy), Prague, Moscow & Saint Petersburg, Santorini, Mykonos, Crete & Thessaloniki, Patras (Greece), Casablanca (Morocco), Barcelona, Cairo, Istanbul, Abu Dhabi, Dubai,  among others.
Annuradha Mali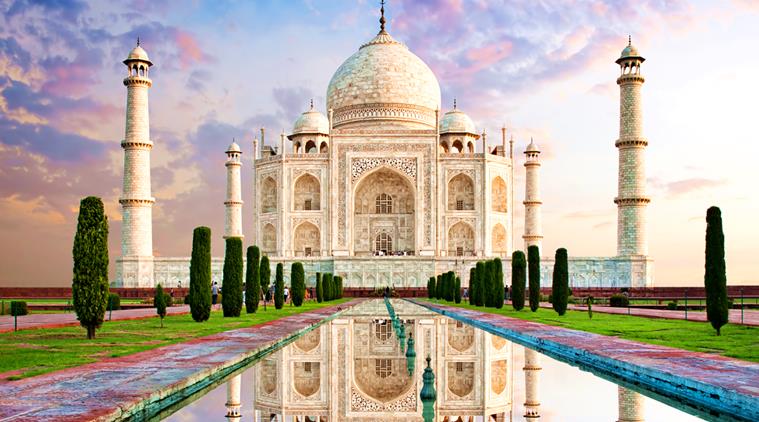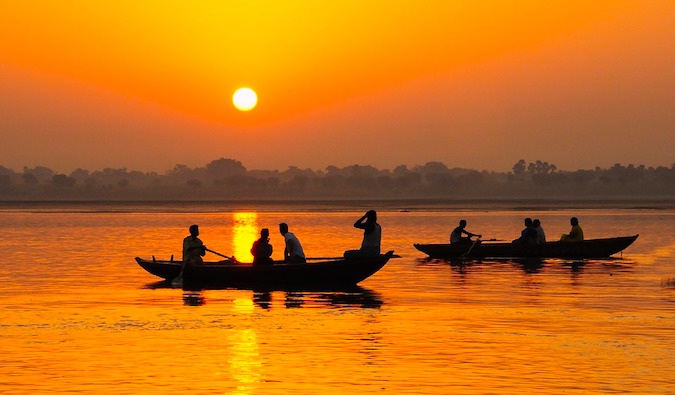 THE PRESIDENT

ANNURADHA MALIK

Annuradha Malik is a well known and highly acclaimed artist, whose body of work spans mixed media – Oil on Canvas, Pencil Sketches, Collages, Tanjore Painting, Mysore Art, etc.

Having completed her BFA from Chandigarh, she has established for herself an enviable position amongst art circles in India, USA, Canada and UAE. Annuradha has been commissioned to execute various artworks for clients and patrons, especially in India and the UAE. Her works have been exhibited in art galleries in Sharjah and Dubai.

Annuradha displays a mastery, strength and maturity in her handling of portraits. Her handling of colour and form as well as an unmatched fineness, results in picture-like realism and expressive eyes, which speak to you.
There is an almost poetic subtlety in her compositions, which have a surreal quality in them and are easily discernible, due to her characteristic treatment of the subjects.




This is particularly true of Annuradha's treatment of her Tanjore paintings. Tanjore paintings, from times immemorial, have had a distinct look where faces of Gods and Godesses are concerned. Annuradha has tackled this look in her own way, bringing a more realistic form to the characters she paints.
Perhaps, for the first time ever for any artist in the world, Annuradha has added a totally new dimension to the various media she excels in. MOLTEN GOLD is what she has named this collection, in which she has introduced a generous input of the 24 Ct. Gold foil, akin to the one used for traditional Tanjores.
Annuradha excels in her own unique style of the rather specialized art of Tanjore paintings and Mysore art. Each work is exemplary, inasmuch as each of her creations is exclusive on its own. She has a vast and impressive collection of her various creations. A timeless serenity pervades all her works, reflecting the spiritual manifestations of each one of them. Her paintings are nothing short of poetry.
NATIONAL UNION OF ZERVAS ART CLUBS IN INDIA
E V E N T S
ARTISOUL
International Online Exhibition   –  Curator: Annuradha Malik
V I S I T   T H E   EXHIBITION  :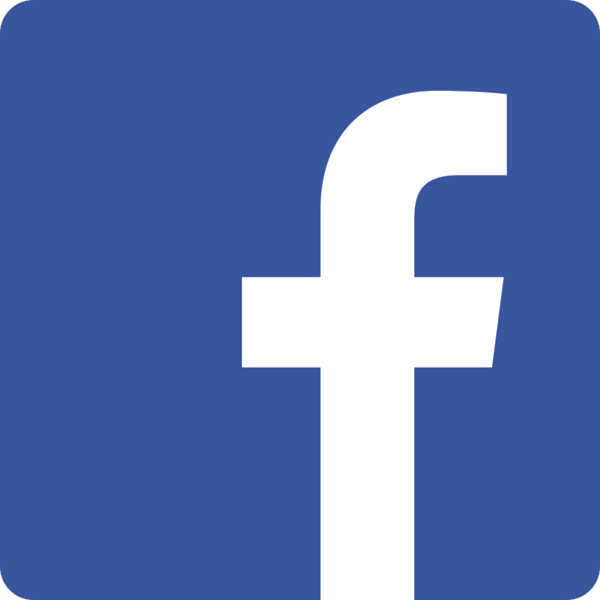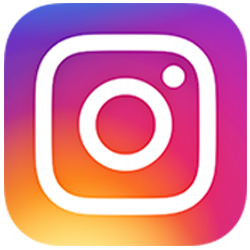 PARTICIPANT ARTISTS
DR. ARCHANA SHARMA  |  AMITA SHARMA  |  ANJALI PRABHAKAR  |  ANNIE DUTTA |  ASHUTOSH SHANDILYA  |  ANUPAMA TRIGUNAYAT  |  BIVAS KUMAR SINHA  |  JOYANTO DEB  |  LAILA SALMI  |  MANISH PANDEY  |  MRITUNJAY KUMAR SRIVASTAVA  |  NELI TZINTZEVA  |  PRIYA YABALURI  |  PREM AYAPPA  |  RITU DHILLON  |  SAYLI PANSE  |  SHEETAL DURVE  |  SHIKHA MAMGAIN  |  VEDANSHI NIMJE  |  VERONIKA SHARMA  |  VINITA RATHAUR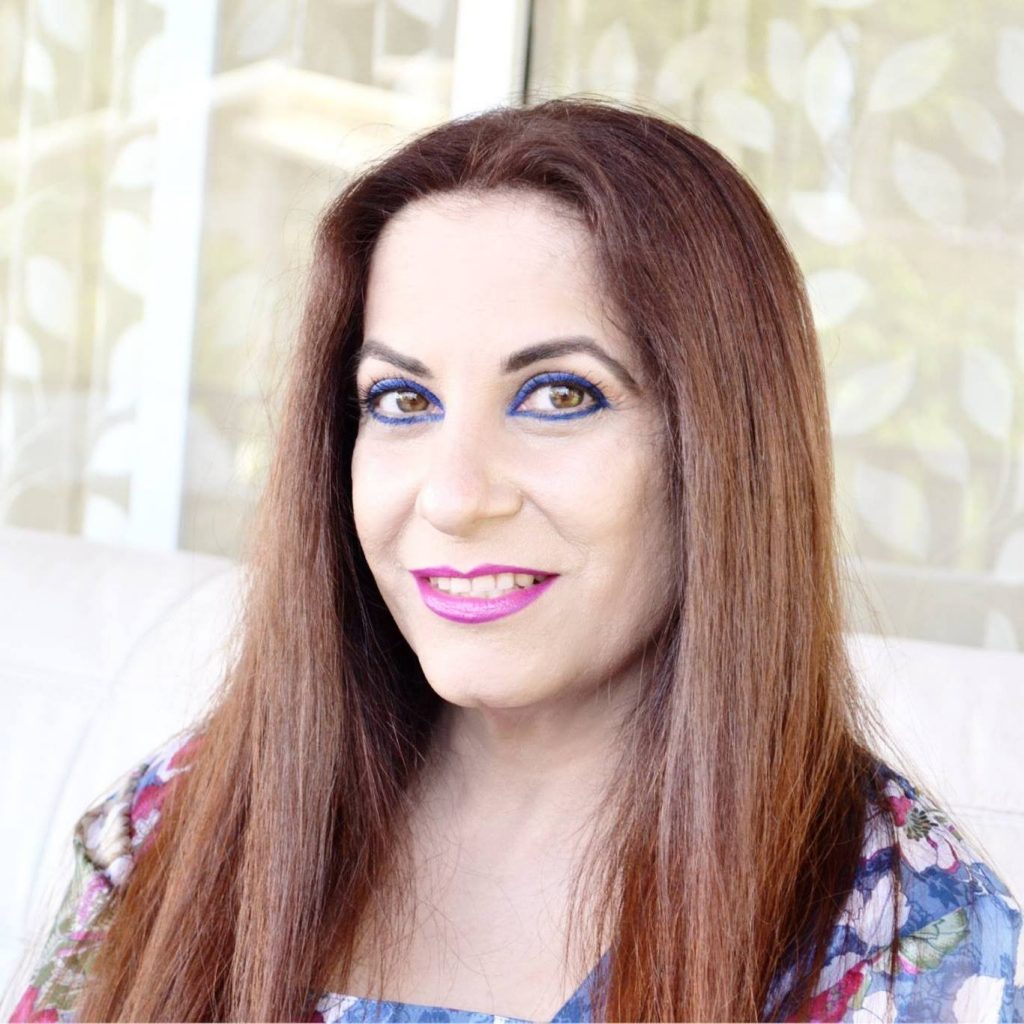 .    . 


     Annuradha Malik
Ambassador and President of the
National Union of Zervas Art Clubs in India
CHOOSE OUR ARTISTIC EVENTS & SERVICES
.
INVEST FOR YOUR NEW LIFE AND WIN
WHAT ARE THE BIG PRIVILEGES OF THE "GOLDEN VIZA"
?
.