YOU'RE WELCOME TO OUR SPECIAL WORLD
OF ART CULTURE & SCIENCE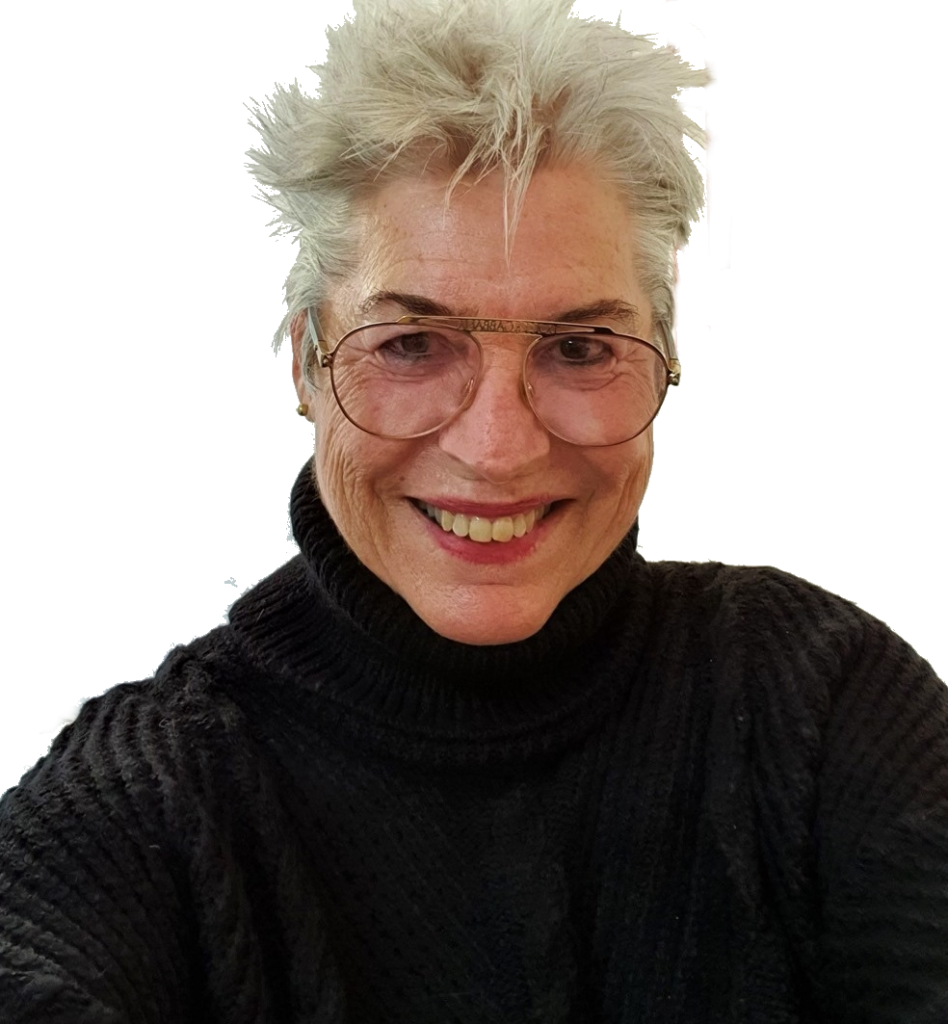 "I am aware of my job to give new content to the visual world and to emotionally touching you in a different way, to reflect and enjoy ART. I will try – with Zervas Art Club Rotterdam – what lives inside, bring to the visible world".
Dear future Presidents of our Organization in the Netherlands, partners and friends, first of all I want to thank from my heart and congratulate the prestigious presidents of Zervas Art Clubs around the world who are the basis of the organization.
The World Federation of Zervas Art Clubs was established to become an International Artistic, Cultural & Scientific Organization based in every country and city. The purpose of the Zervas Art Clubs that are set up daily is – through its actions – to awaken uplifted societies and consciences and to add a new "Culture Policy" focusing on the people of every country, culture, religion and mentality. The value table is on a zero basis and the values begin – anyway – to be redefined as a consequence of the multi-crisis in every level. The judgment of values has come as a logical result to confirm the failure of education, visions, politics and, more generally, the systems of administration or demagogy, but also of the doctrines generally. Culture was and is the nucleus where every virtual or real artistic, social, political or religious system is based and hosted. It is now the political solution and the dynamic headline in rebuilding the list of values. Art, on the other hand, is the primary factor of civilization.
Art is preceded by everything, and it is a irrational answer but also a deeper approach to the mystery of human existence. Culture is slowly following it so that with effort and blood it will be possible to create the new table, which will be characterized by the everlasting values of a true reality.
International Artistic, Cultural and Scientific Organization "World Federation of Zervas Art Clubs" invites and selects dynamic and distinguished presidents for the establishment of Zervas Art Clubs around the world, presenting a Pioneering program in every country and city.
.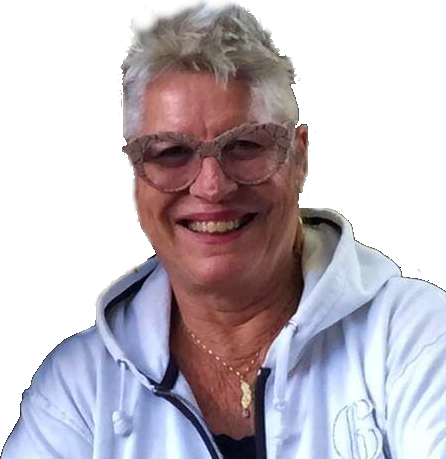 THE PRESIDENT BIKKEL
Bikkel Artist (from Netherlands, born at Curaçao) – Bikkel's process of working is spontaneous and she works with vibrant colors, forms and placing objects so as to acquire their textures. Everything reflects the warmth of her iland of birth, Curaçao.
Bikkel is graduated with exceptional exam in 2002, from University of Professional Education Rotterdam, Willem de Kooning Academy. Bikkel's glass art and paintings are get into famous Musea and Private collections.
"I am aware of my job to give new content to the visual world and to emotionally touching you in a different way, to reflect and enjoy my paintings and glass design"
"What lives inside brought to the visible world"
– 3 Certificates from the Online Art Gallery by Zervas Art for my Online Solo Exhibition  
– Certificate of excellence(Bikkel painting), in the 42th International Artavita Online Art Contest "Covid Dreams", Dec 2020
– Certificate WAG International Artistic Organization.
– Certificate Haegeumgang Theme MUSEUM/Yukyung Art Museum, South Korea.
– International PRIZE "New York City" .at White Space Gallery, 555 West Street, Chelsea, NY
– Art Merit Awards – The Costanza Foundation Prize
– Primo Piano Atelier PRIZE (Bikkel glass design), Palmieri Foundation, Lecce, Italy- 
YOU'RE WELCOME TO OUR ORGANISATION
to be Presidents in your Countries, Regions, Cities
HUGE OPPORTUNITY FOR ARTISTS!
A big hello to all my artist friends…!
I am delighted to share that I have been conferred the Presidentship of the  Zervas Art Club in Netherlands.
WFZAC has organised events, symposiums, exhibitions at various locations around the globe, including in cities like Paris, London, New York, Athens, Rome & Florence (Italy), Prague, Moscow & Saint Petersburg, Santorini, Mykonos, Crete & Thessaloniki, Patras (Greece), Casablanca (Morocco), Barcelona, Cairo, Istanbul, Abu Dhabi, Dubai,  among others.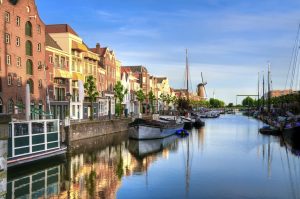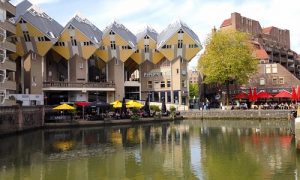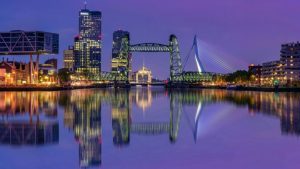 CHOOSE OUR ARTISTIC EVENTS & SERVICES
.
INVEST FOR YOUR NEW LIFE AND WIN
WHAT ARE THE BIG PRIVILEGES OF THE "GOLDEN VIZA"
?
.
GET NOW THE UNIQUE CULTURAL FRANCHISE
be  President of  ZERVAS ART CLUB  in Cities of Netherlands
CONTACT US

BIKKEL ARTIST
President of  Zervas Art Club in Rotterdam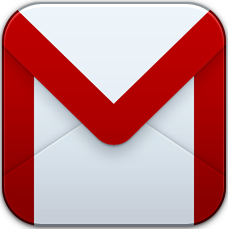 .   zac-ba-rotterdam@outlook.com
                  bikkelartist@outlook.com    
.  +31 6 51150346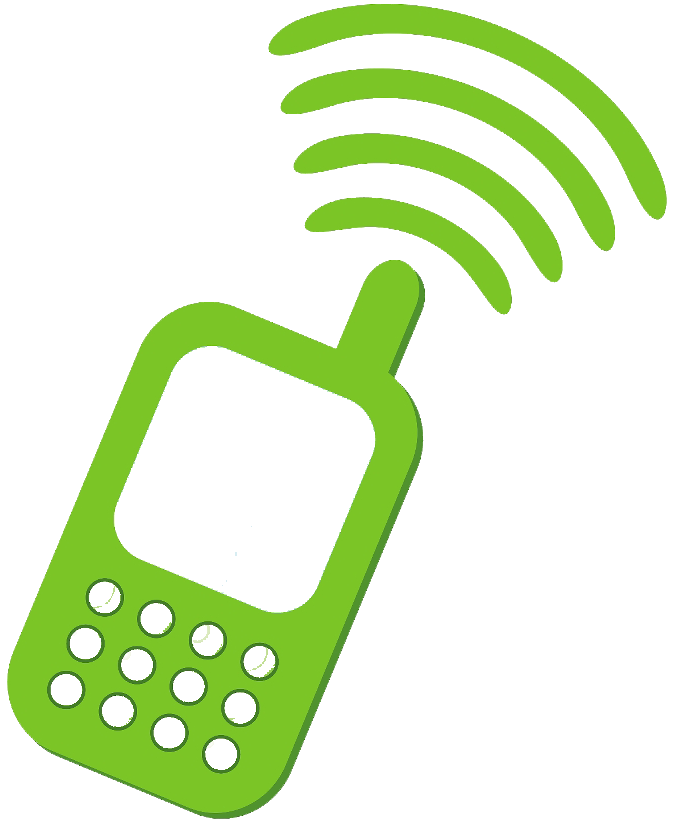 +31 6 51150346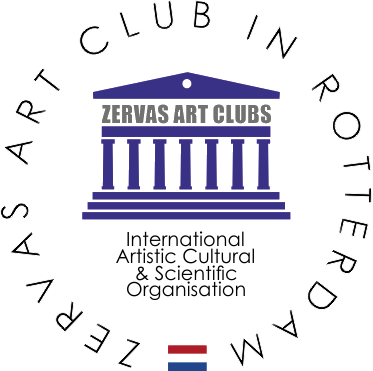 .