The World Federation of Zervas Art Clubs was established to become an International Artistic, Cultural & Scientific Organization based in every country and city. The purpose of the Zervas Art Clubs that are set up daily is – through its actions – to awaken uplifted societies and consciences and to add a new "Culture Policy" focusing on the people of every country, culture, religion and mentality. The value table is on a zero basis and the values begin – anyway – to be redefined as a consequence of the multi-crisis in every level. The judgment of values has come as a logical result to confirm the failure of education, visions, politics and, more generally, the systems of administration or demagogy, but also of the doctrines generally. Culture was and is the nucleus where every virtual or real artistic, social, political or religious system is based and hosted. It is now the political solution and the dynamic headline in rebuilding the list of values. Art, on the other hand, is the primary factor of civilization. Art is preceded by everything, and it is a irrational answer but also a deeper approach to the mystery of human existence. Culture is slowly following it so that with effort and blood it will be possible to create the new table, which will be characterized by the everlasting values of a true reality. International Artistic, Cultural and Scientific Organization "World Federation of Zervas Art Clubs" invites and selects dynamic and distinguished presidents for the establishment of Zervas Art Clubs around the world, presenting a Pioneering program in every country and city.
We thanks and congratulate all the prestigious presidents of Zervas Art Clubs around the world who are the basis of the organization.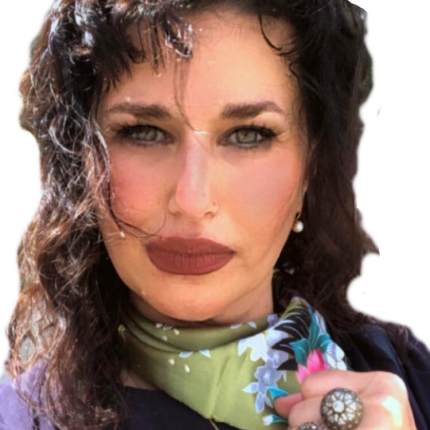 Expériences professionnelles
2007-2022 : Artiste  en sculpture et peinture,  fait plusieurs expositions de peinture nationale et internationale.
2014-2019 : traductrice arabe-français, la CIMAD, France.
2009- 213 : Traductrice particulière (arabe-français- suédois)
2005- 2013 : Professeure de français à Medborigesckolan, Suède.
2001-2002: Enseignante d'anglais àl'Institut du patrimoine populaire, Bagdad, Irak.
2000-2002 : Traductrice (français-arabe),  membre de l'association des traducteurs Irakiens, Bagdad, Irak.
1997-2001 : Décoratrice d'intérieur et compositions florales (indépendante), sculpture et peinture, Bagdad, Irak.
1999-2002 : Guide touristique francophone, Bagdad, Irak.
Formation et diplôme
2009-2010 : Master 2 Arts, Lettres et Langues, spécialité enlittérature française, Université Lumière Lyon 2, France.
2006-2008 : SFIa1, a2, a3, a4 (diplômes d'étude langue suédoise) Comvux Scolan Mjölby- Suède.
2002-2005 : Master 1Arts, Lettres et Langues, spécialité enlittérature française, Université Lumière Lyon 2, France.
1996-2000 : Baccalorios en 4 ans (équivalent licence en 3 ans en France) Faculté des lettres, Département de français, Universitéd'Al-Moustansiria, Irak.
1995-1996 : Baccalauréat, section littéraire (étudiante libre).
1993-1995 : Faculté d'informatique,  Université d'AL-Rafidaine, Irak.
1991-1992 : Baccalauréat, section scientifique, lycée AL-Maamoun, Irak.

Stages
2011-2012 : Stage de technique artistique dans l'atelier  de l'artiste Basil Altikriti.
2000-2001 : stage de sculpture,  institutdes Métiers de l'art, Irak.
1999-2000 : stage de céramique à l'institut du patrimoine populaire, Irak.
Juillet 2000 : Stage d'informatique : Word, Excel, Internet, Université Al-Moustansiria, Irak.
Langues
Français : lu, écrit, parlé (niveau avancé)
Arabe : lu, écrit, parlé (langue maternelle)
Anglais : lu, écrit, parlé(bon niveau)
Suédois : lu, écrit, parlé (niveau avancé)

Activités
Octobre 2018 : exposition internationale à Abou Dhabi. Émirat arabe.
Mars 2018 : résidence artistique (symposium) et exposition internationale à Aljadida, Maroc.
Juillet 2017 : exposition internationale à Jiläd musée, Jordanie.
Juin 2016 : exposition personnelle, galerie Laboratoire galerie, France.
Avril 2012 : exposition personnelle galerie , Suède.
October 2008 : exposition personnelle, Mjolby bibliothèque, Suède.
Mars 2000 : Lauréate du concours de poésiele printemps des poètes (Centre culturel français de Bagdad).
Aptitude travaillerengroupe.
Gout du contact.
Facilité d'intégration.
Poésie.
Dear friends, presidents and artists,
I am honored to be appointed as the President of "Zervas Art Club in Marseille".
I am looking forward to gather the France Artists with the artists from around the world to mix our Art and Culture together. Taking part of this organization will help me collaborate and communicate with different artists and communities in Marseille and France.  Hopefully we will be able to promote Art, Creativity, Science and Culture through out the world all together with the support of friends.  I will work with the Zervas Art Organization to support artists and their cooperations to exhibit their talents and creativity across the globe.
Thank you
Hadeel Alsamarraie
President  of  "Zervas  Art  Club in  Marseille"
Honorary Member of the "Club UNESCO of Arts in Achaia"
YOU'RE WELCOME TO OUR SPECIAL WORLD OF ART CULTURE & SCIENCE
More than 9.000 professional high level artists from over 120 countries have participted until today.
It is a live artistic – scientific project which supports the communication  between countries and people despite the differences or similarities.  Distinguished Artists and Professors from the whole world create in parallel, communicate, collaborate and live together the great artistic experience of the dialogue with the maternal language of ART.  The belief that art is awakening and revolutionizing hypnotized societies and consciences is the base of the 133 Academic Symposiums which supports the life creation on the "white canvas".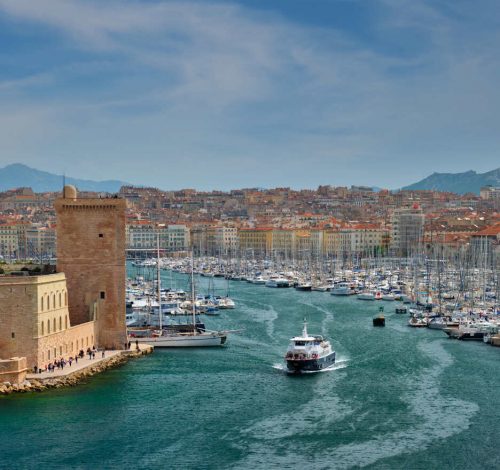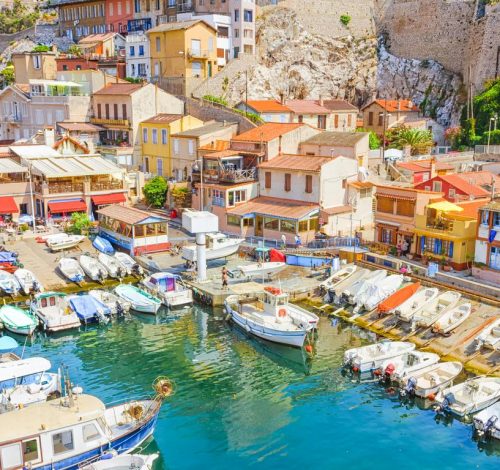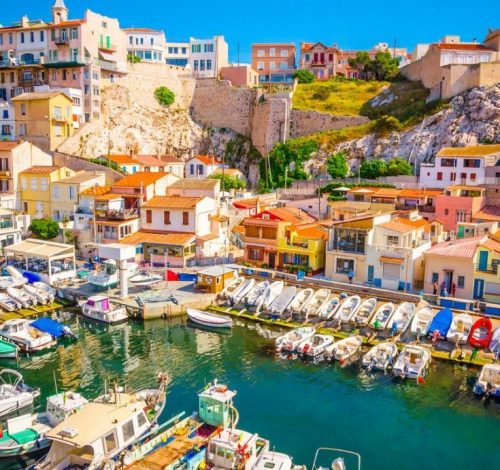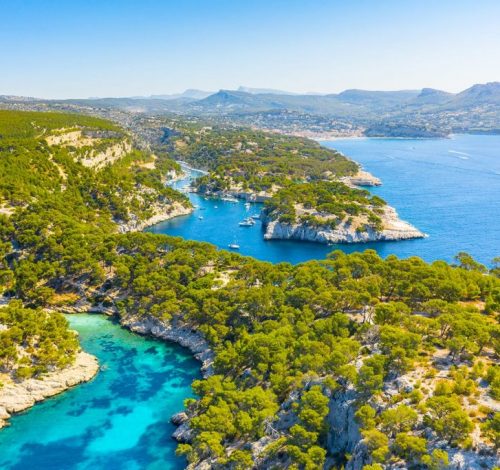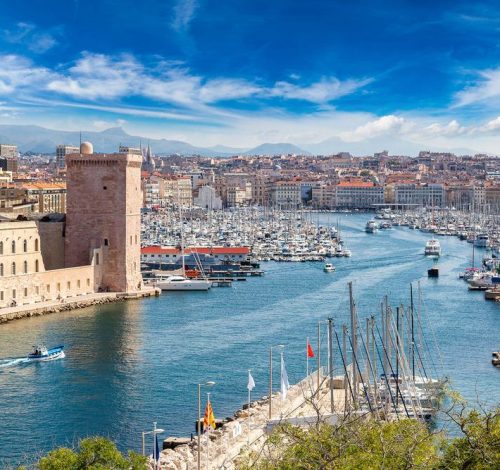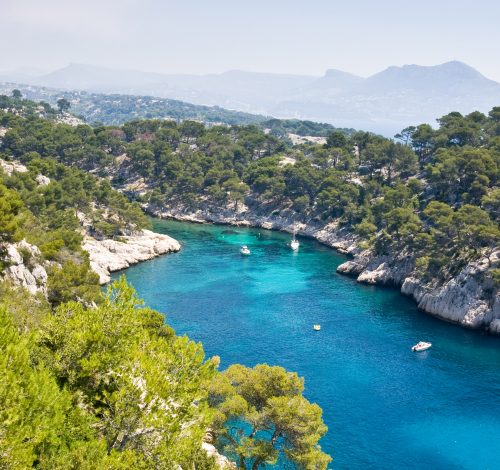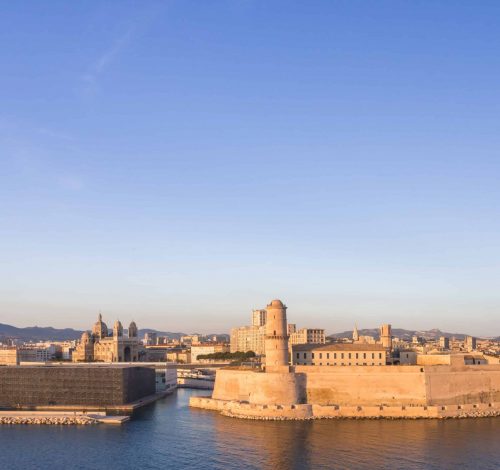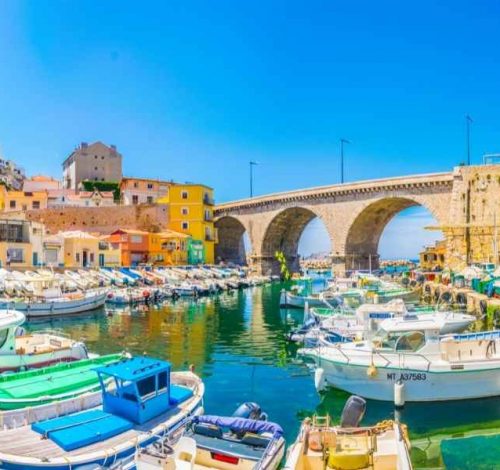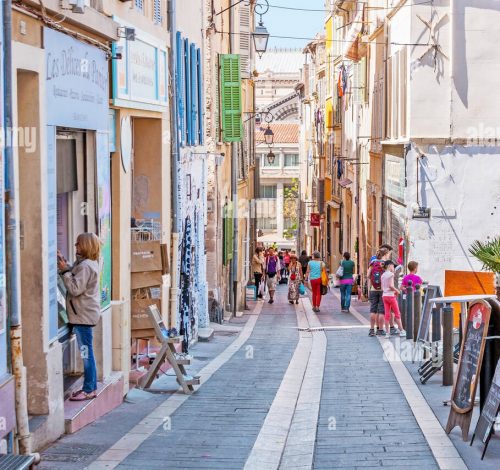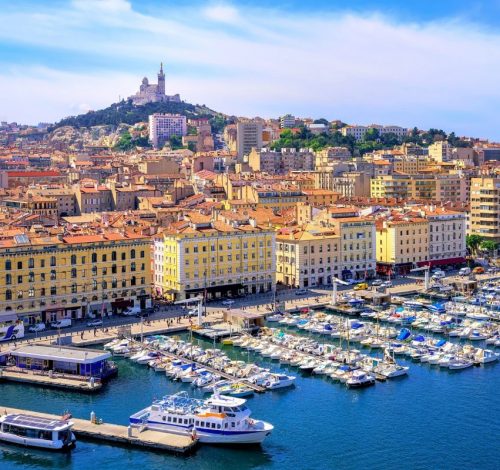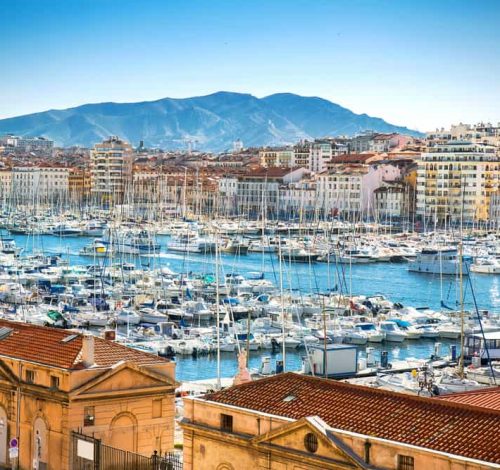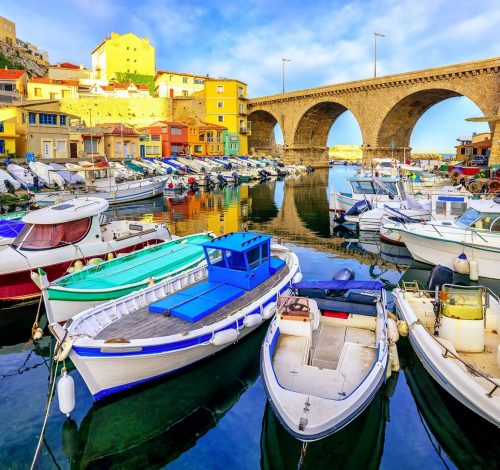 YOU'RE WELCOME TO OUR  ORGANISATION
to be Presidents in your Countries  or Cities
HUGE OPPORTUNITY FOR ARTISTS!


A big hello to all my artist friends…!
I am delighted to share that I have been conferred the Presidentship of the Zervas Art Club in Marseille, France.
The
World Federation of Zervas Art Clubs
(WFZAC) is affiliated to the Club For UNESCO For Art & Letters of Achaia, is headquartered at Patras, Greece and is a world renowned International Artistic, Cultural & Scientific Organisation with a wonderful track record worldwide.
WFZAC has organised events, symposiums, exhibitions at various locations around the globe, including in cities like Paris, London, New York, Athens, Rome & Florence (Italy), Prague, Moscow & Saint Petersburg, Santorini, Mykonos, Crete & Thessaloniki, Patras (Greece), Casablanca (Morocco), Barcelona, Cairo, Istanbul, Abu Dhabi, Dubai,  among others.


Our next step is to train our focus on India and 
establish 
"Zervas Art Clubs" across the country. We shall be appointing 
Presidents 
city-wise, who will establish Zervas Art Clubs in their cities and all these clubs will, in effect, become members of the "National Union of Zervas Art Clubs in India". 
Such of my artist friends who are interested may please inbox me, expressing their interest, so that we can take things forward. I look forward to hearing from you.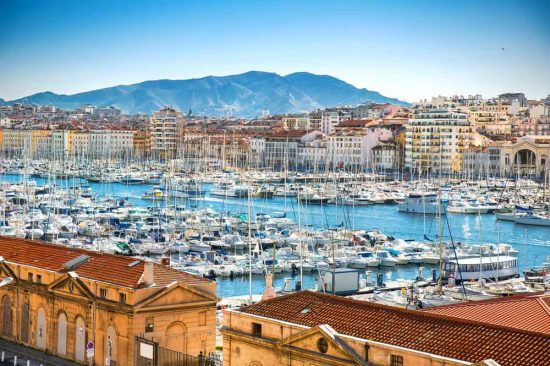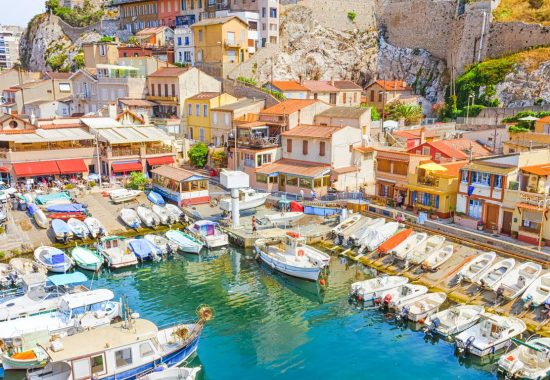 .
INVEST FOR YOUR NEW LIFE AND WIN
WHAT ARE THE BIG PRIVILEGES OF THE "GOLDEN VISA"
?
.