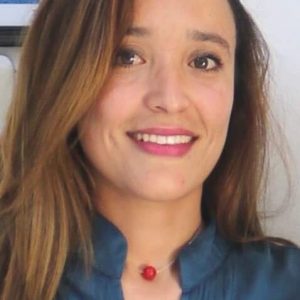 VISIT  THE  "BEST OFF" ONLINE  EXHIBITION
YOU'RE WELCOME IN THE STUDIO OF MOUNIRA
You  have the  opportunity  to guide in the best & biggest Online Art Platform, to  communicate  via:  E-mail,  Facebook, Skype, Viber…
You can talk and buy  (in the best prices)  the paintings that you love,  direct without  losting time  and money.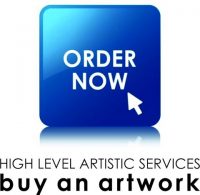 CONTACT US
to offer you the best services in the best prices worldwide,
with the signature and the guarantee of Zervas Art.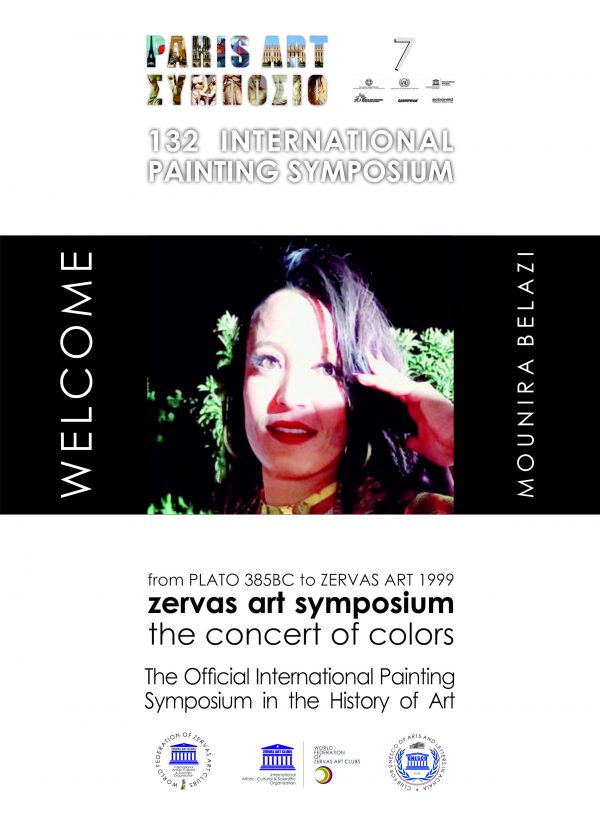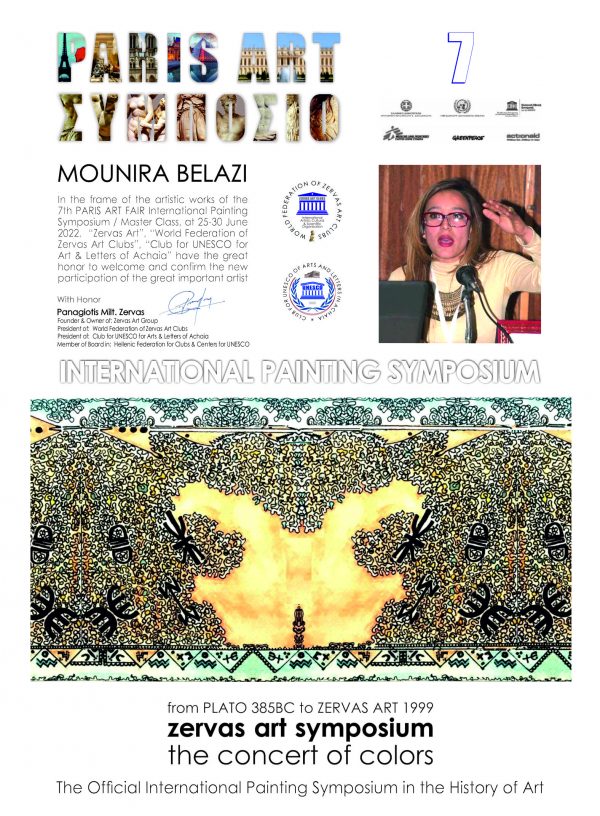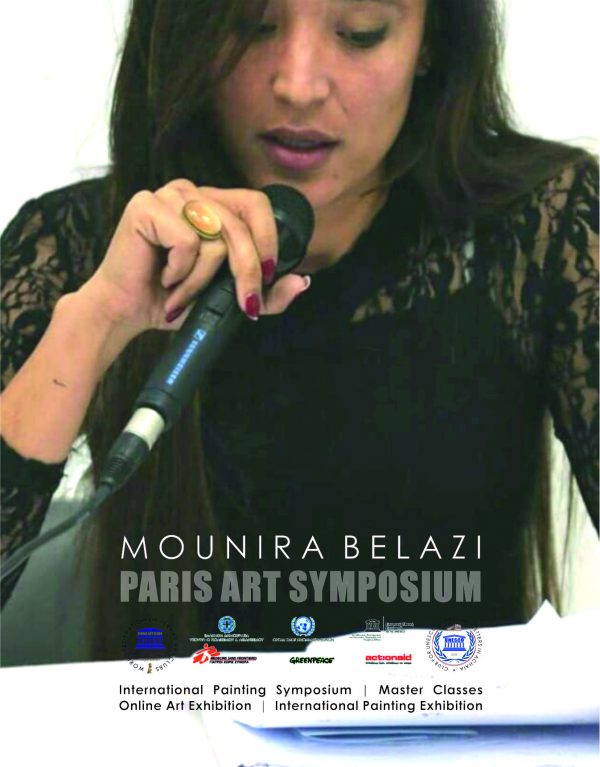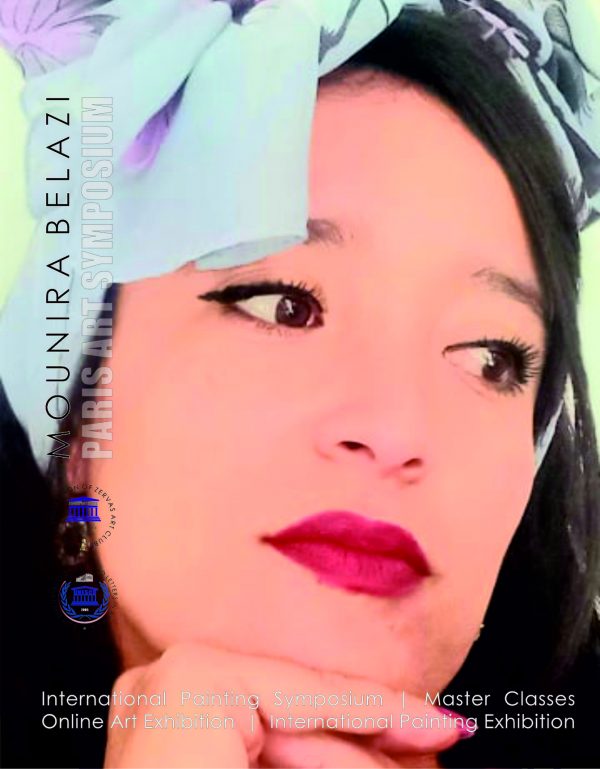 CERTIFICATE OF AUTHENTICITY
The artworks are accompanied by a Zervas Art Certificate of
Authenticity where all the necessary information are written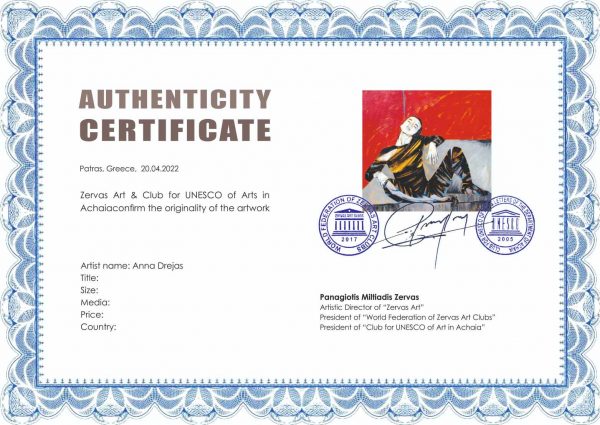 DIRECT COMMUNICATION
Talk with the artist to manage and buy the artworks that you love, in the best prices.
If you love art, you don't need millions to buy an artwork that you will live with. If we really love art, we buy works by artists who live with us.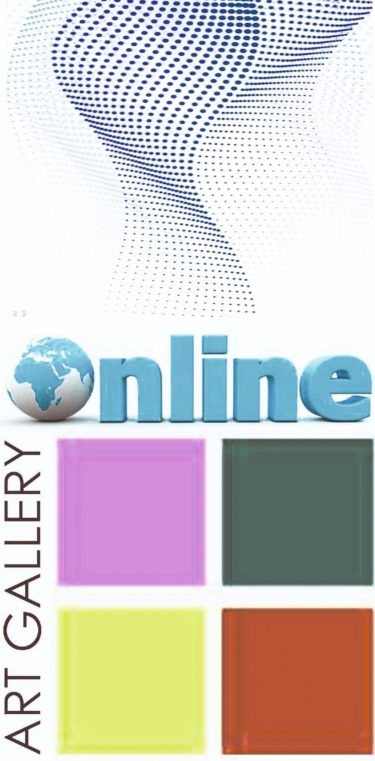 THANK YOU
We will contact you as soon as possible
Thank you in advance for your interest