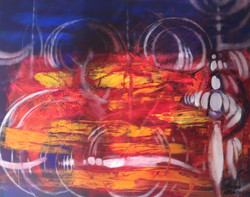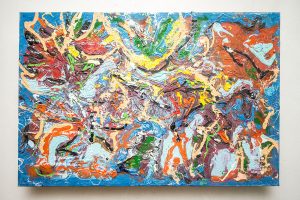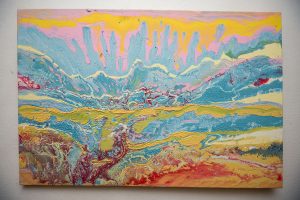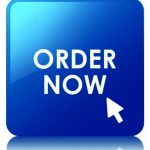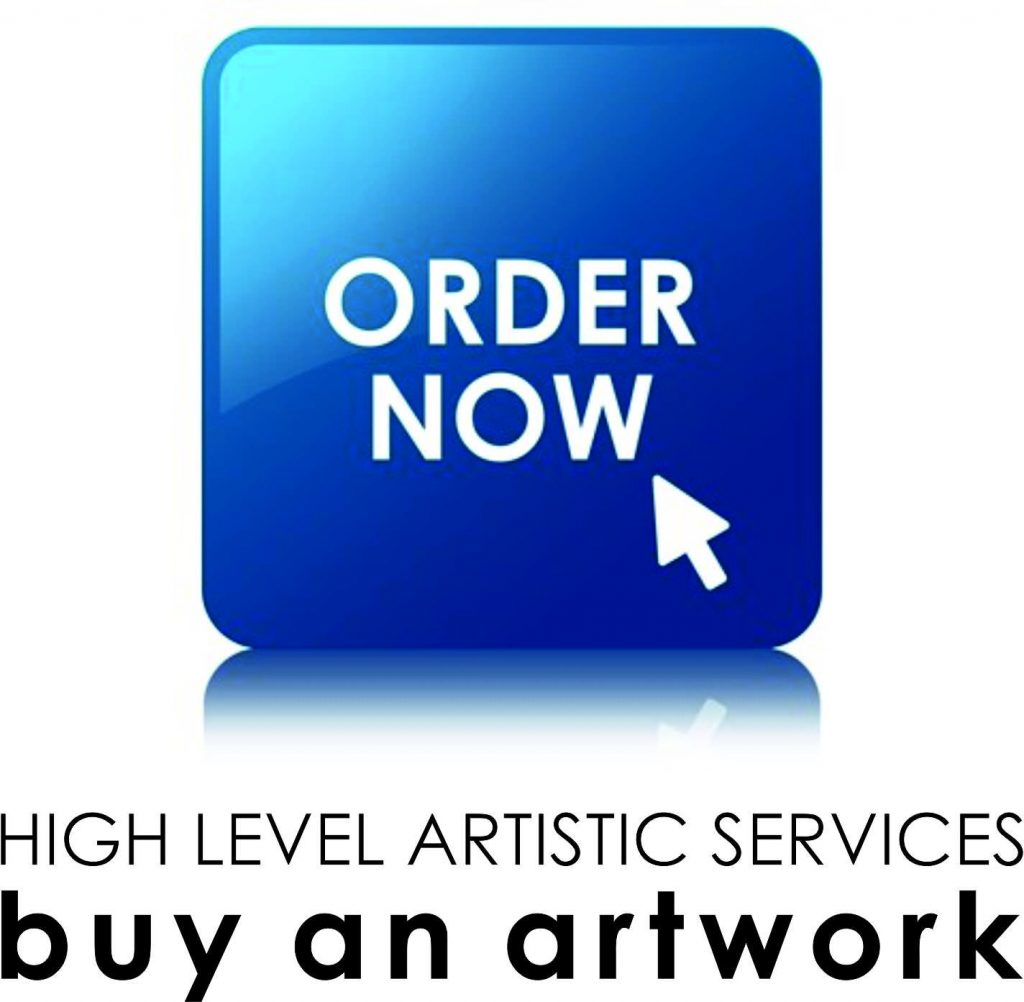 CONTACT ME
to offer you the best artistic services in the best prices worldwide, with the signature and the guarantee of Zervas Art.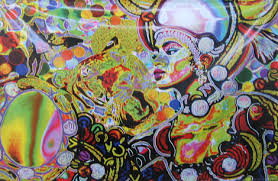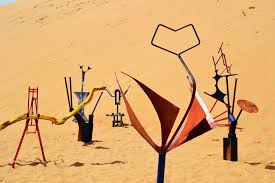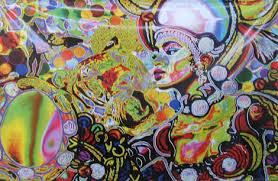 T O O M A S    A L T N U R M E
In 1994–1995, he graduated from Tallinn University, and studied painting at the Rajamangala University of Technology, and sculpture in 1999–2001, at the University of Seoul did finish Masters of Fine Arts in Hongik University Graduate School. He has appeared in exhibitions in Europe, Asia, South America and the USA.
He is a member of the Estonian Sculptors Union, Painter Union. He has worked in every area of painting installations, sculpture and mixed media, digital art. Did participate in 50 sculpture symposiums around the world and has sculptures in public spaces and parks in USA Sumter South Carolina, Brazil Brusque, Chille Carretas Park, Russia Penza, Taiwan Shimen, Denmark Hojer, England Exmoor park, France Hautecour, Italy Temu, Germany Bavaria, Finland Pello, Latvia Bikeser, Lithuania Panevezys. He is a member of Estonian Artist Association, AIESM, the Brooklyn Art Project.
He created a Ning network "Peace, Love, No War".[5] Member of: Estonian Artist's Association Estonian Painters Association Estonian Sculptors Union Seoul A-Link Artist Group South Korea International Association for Monumental Sculpture Events Artists in Nature International Network Freelance artist, sculptor, photographer, designer. ART. Languages: Estonian. Finnish. English. Korean. Russian. Spanish Education: 1999–2001 Korean Government Scholarship. Hongik University Graduate School, Faculty of Fine Arts; Painting. Hongik University Scholarship. South Korea, Seoul – Graduated with M.F.A. 08/2001 1998–1999 Korean Government Scholarship. Seoul National University, Faculty of Fine Arts; Seoul, South Korea. Research; Sculpture, mixed media, installation. 1997 Korean Government Scholarship. Kyonghee University. Faculty of Languages; Korean language. 1991–1997 Tallinn Pedagogical University, Faculty of Fine Arts; Tallinn, Estonia. – Graduated with B.F.A. 06/1997 1994–1995 UNESCO Scholarship. Rajamangala University, Faculty of Fine arts; Bangkok, Thailand. – Painting; Faculty of Fine Arts. – Cultural exchange and international relations. 1996 Cultural Exchange Program: "Up with People"; USA. – Organized drama workshops and performances. Since 2014 he is teaching fine art and design in the United Arab Emirates University, Al Ain, UAE.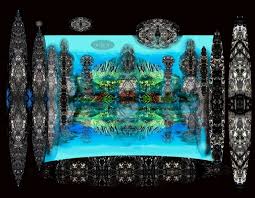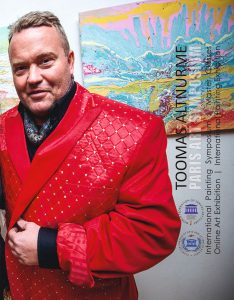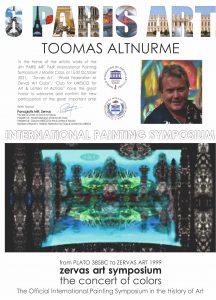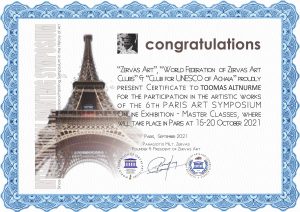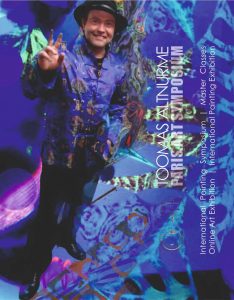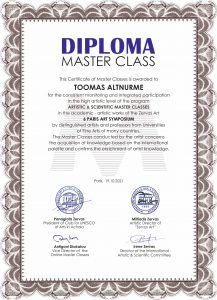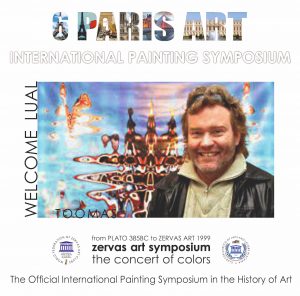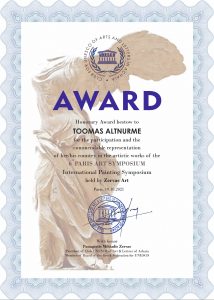 Estonian Artist's Association,   Estonian Painters Association,   Estonian Sculptors Union,   Seoul A – Link Artist Group South Korea,   International Association for Monumental Sculpture Events,   Artists in Nature, International Network
There is always an empty space, unknown, behind the eyes of the observer: it is an unnoticed part of the universe. Art is an absolute metaphysical experience of being, an inner universe. It communicates to us through colors, shapes, vibrations and creates a connection between cultures and various realms of understanding. Our occult world, developed in different areas, can get to create a language capable of changing and improving our reality.
When the self is separated from the mind and connected to intuition and feeling, it realises itself. The artist becomes a scientist, inventor, continues to ask questions and tries to see the world from a different point of view. Like millions of different molecules, the thousand ideas of the artist intertwine with each other, creating a new and fantastic world. As for creation, there are no logical rules, but laws dictated by intuitions and our senses. Beauty lies in the eyes of the beholder.
Art is a way to find ourselves. Art converges magic and variety in our lives. Art, in its thousand forms of manifestation, binds us to life.
Personally I believe that Nature shows itself as a form of perpetual life, which regenerates itself continuously. It is precisely with this belief that I want, through art, to express the existence of parallel realities. As in dreams, our inner self can travel in any direction, explore different realities.
After the 'form', what is absolute in our world, if not the abysmal void, the space? Space and form are the foundations of our universe. For us, what is absolute and is relative? For me, for example, finding our favorite color combination could be an absolute concept.
Then I dwell on the technology … I see the computes as a nervous system with prosthetics and sensors and I wonder how we can carry on the integration between Nature and Technology; microelectronics has already brought a new concept into art: 'to copy without having an original copy'. This for me is a new paradox. As an artist, these are my questions. I use my mind to fly, surf, explore, google, create illusions and look for new levels of artistic expression that have not yet been explored.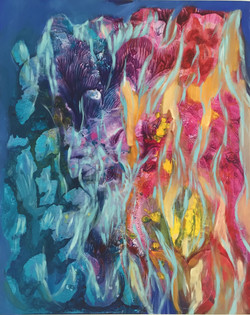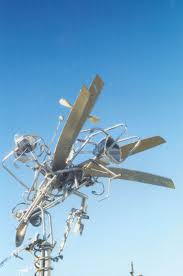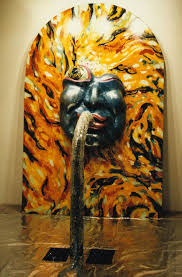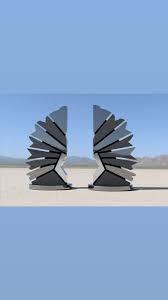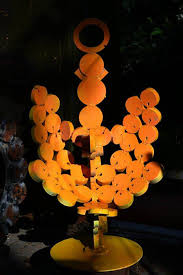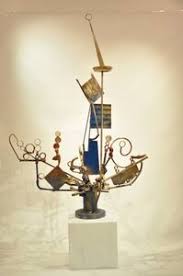 EXHIBITIONS 
2014-2017 Fine Art Instructor in United Arab Emirates University, College of Humanities and Social Sciences.
Courses taught: Painting, Drawing, 3D Design, Designing Media Messages,
Introduction to Art History, Introduction to Heritage, and Culture.
2014 Freelance artist, sculptor, designer, photographer
2013 Art Director, Germany –South Korea digital media corporation RNTS Media in Berlin Germany
2011-2012 Painting lecturer at Estonian Art Academy
2006-2010 Fine Art Art and Graphic design teacher in Tallinn Art School
2005 Fine Art lecturer in Tartu Art College. Mixed media workshop.
2003-2004 Estonian Art Academy, Grata Academy. Painting and sculpture lecturer.
2002 Freelance artist.
1997-2001 English teacher at CPI, Seoul South Korea -Organized art exhibitions and performances.
1999-2001. Fine Art teacher in Kent Academy Seoul South Korea
1996 Cultural Exchange Program: "Up with People", USA.
Organized drama workshops and performances.

CHOOSE & ORDER
ARTWORKS
Are you not an art collector?  Start creating your collection NOW
Buy and add a  T O O M A S    A L T N U R M E  to your collection
DIRECT COMMUNICATION
Seize the opportunity to communicate directly with Evaristo.
Talk with the artist to manage and buy (in the best prices) the artworks that you love.
If you love art, you don't need millions to buy an artwork that you will live with.
If we really love art, we buy works by artists who live with us.
Toomas is waiting to talk with you!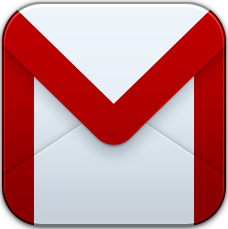 toomasaltnurme@gmail.com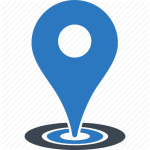 Estonia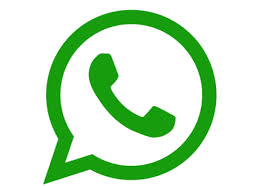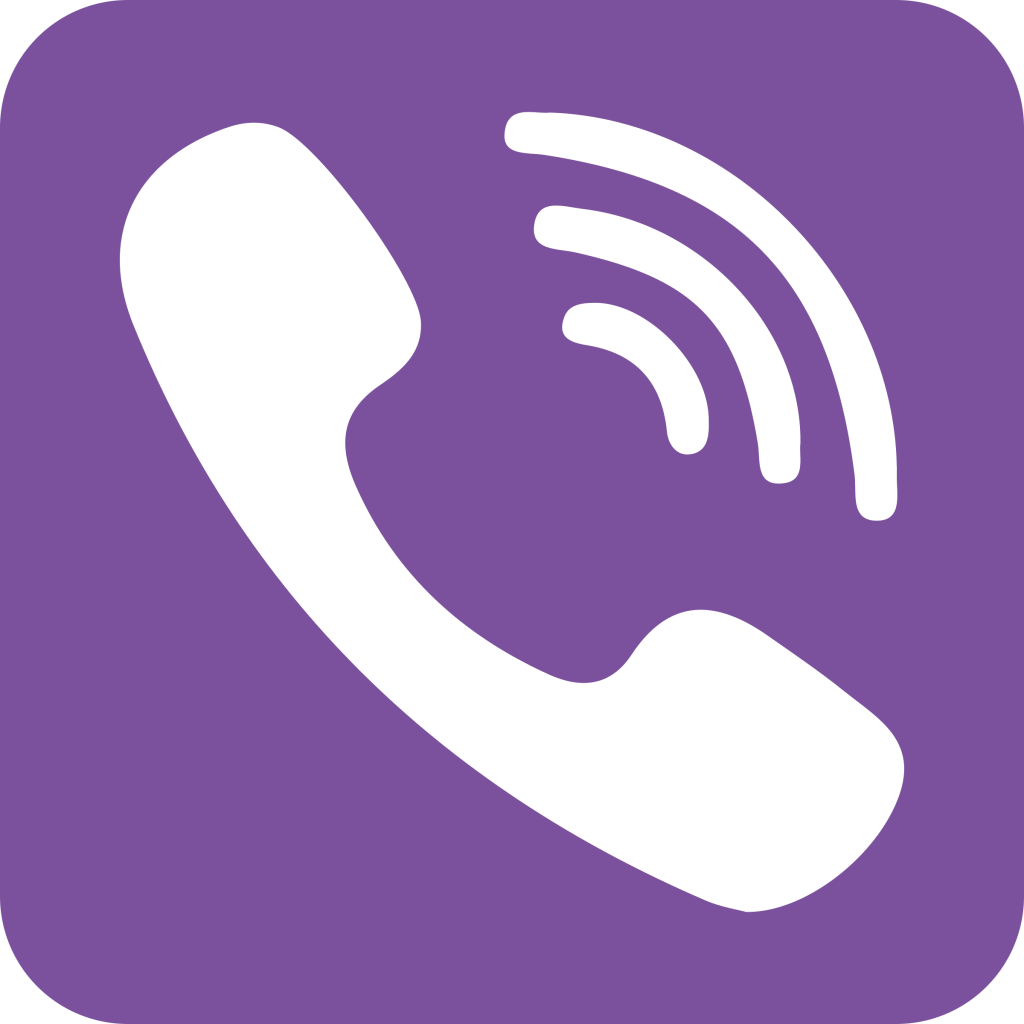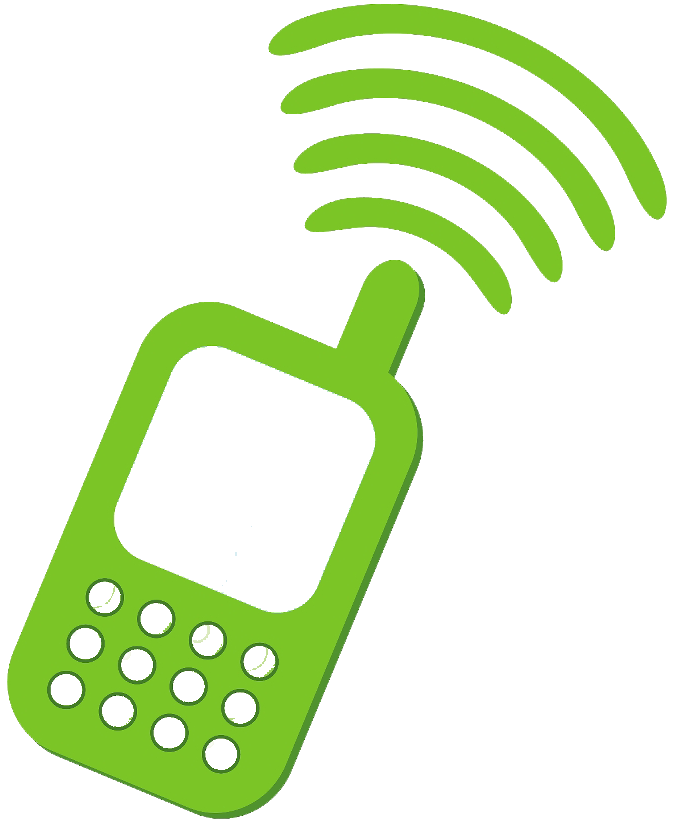 +971 50 587 3211
Under the Auspice of: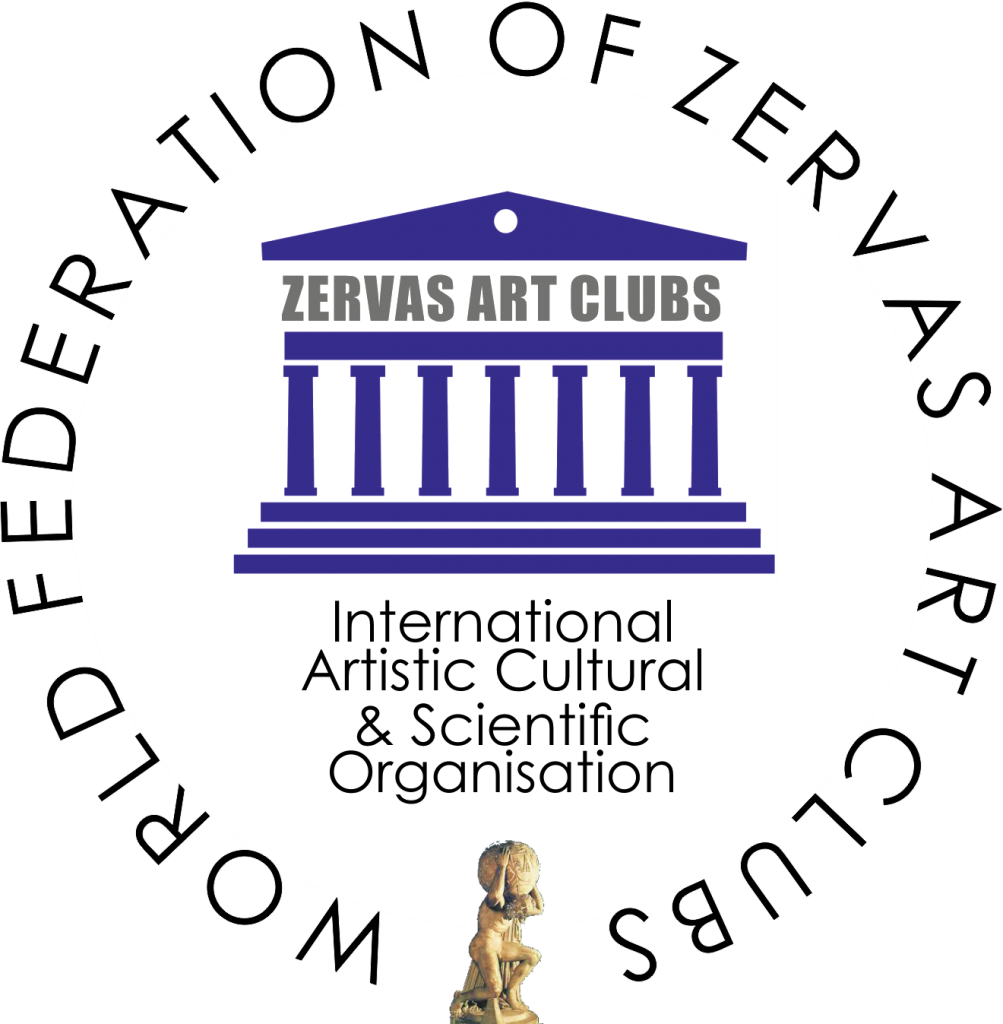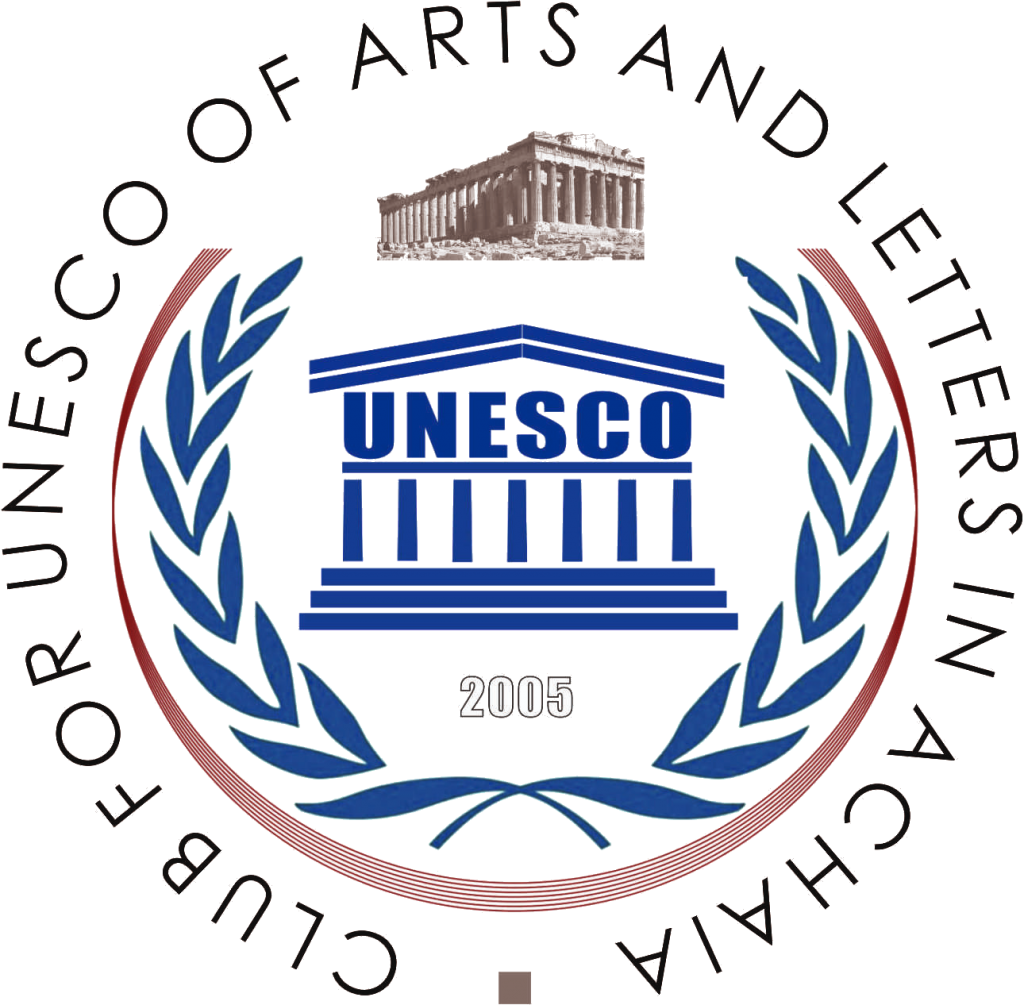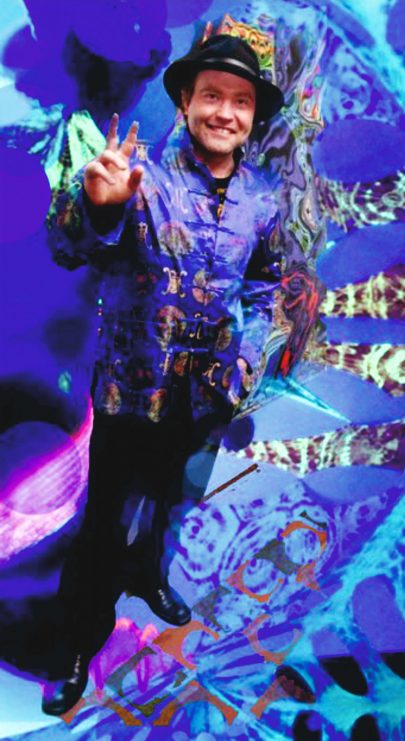 FILL THE FORM
I will contact you as soon as possible
Thank you in advance