Description
Dr Tansel Türkdoğan
Professor of Art
Gazi University, Fine Arts Faculty founder Dean, Turkey
As the continuation of "Simulation", the artist Tansel Türkdogan is gaining a hearing with "Simulation-2" to the taste of Ankara's art viewers. Türkdoðan will present same concept with the different pictural analysis's and handles camouflaged images as if they were not own all the things that they assumed to hold.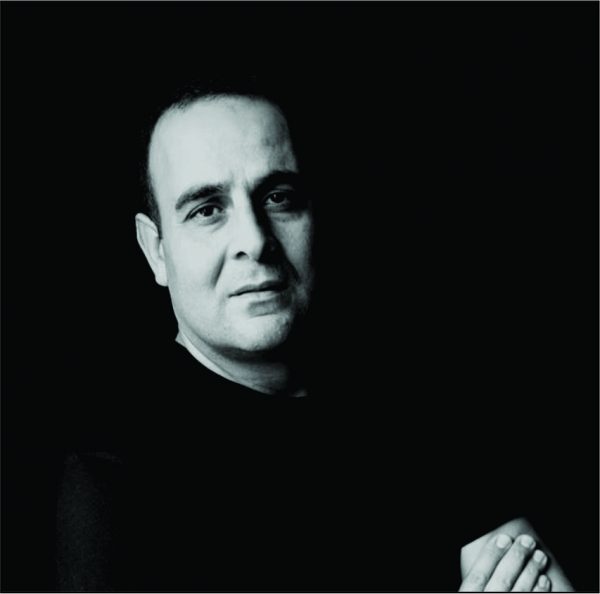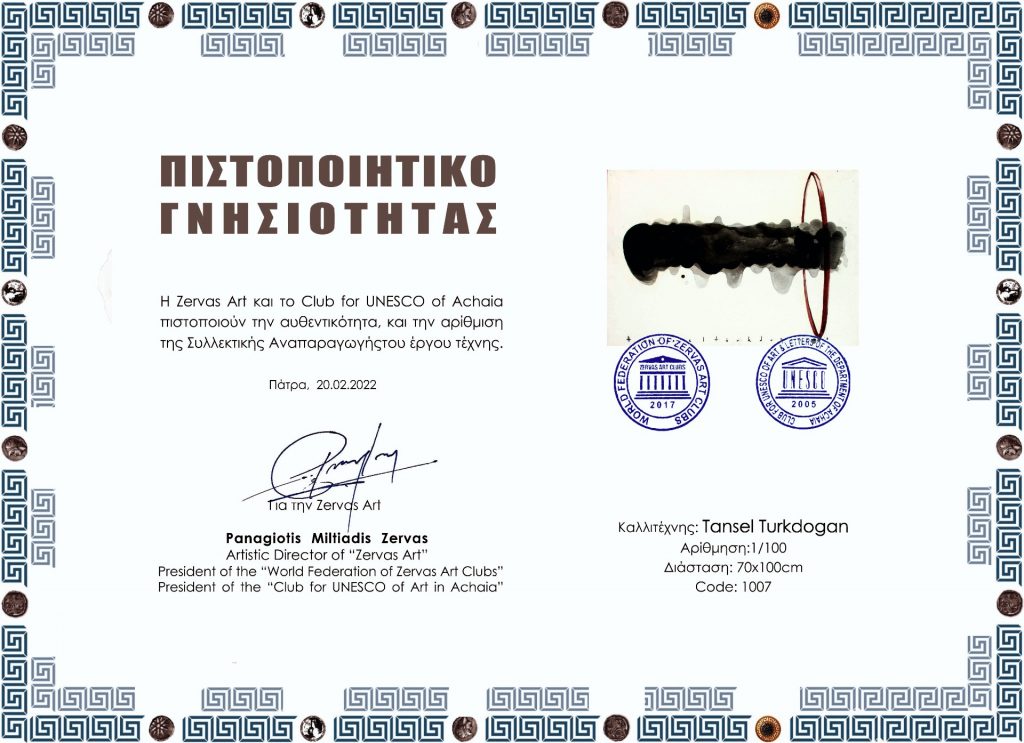 Türkdogan visualized the conceptions that sails complexity towards to more complex domains by re-settling with "masking" in contemporary arts and cross-refers things that are not found in transparent images as they own all the things that they assumed not.
Biography & Research Interest
Welcome Dr Tansel Türkdoğan to Join the Editorial Board of Global Journal of Arts and Humanities.
Tansel Türkdoğan was born in Antakya in 1966. He graduated from the Painting Department in the Faculty of Education at Gazi University (BA). He completed his master's degree (1989) and doctoral degree (1993) at Hacettepe University. In 1998, He assumed Assoc. Prof. of Art title in 1998 and Professor in 2004. He leaded Fine Arts and Music Department Middle East Technical University (METU) as a chair between 2000-2005 . He is called to the Gazi University, Fine Arts Faculty founder Dean and the Professor of painting department still carries same position.
Türkdoğan has had 23 solo exhibitions and participated in numerous group exhibitions, many workshops and symposiums both in Turkey and abroad including the USA , Italy , Germany ,Greece , Georgia , Romania , Belgium, Holland and Tunis. He was a member of committee in UNESCO, UPSD.
He published "Contemporary Art" and "Art Culture Politics" . He has written many articles in art magazines and newspapers. Türkdoğan's works can be seen in various public and private collections in Turkey and foreign countries, including the collection of the Turkish Republic Culture Affairs, Hacettepe University Collection, Gazi University Collection, Ankara University Collection ,Middle East Technical University Collection,İstanbul Stock Exchange Collection,Basak Insurence Corp. Collection, Ziraat Bank Collection, Emlakbank Collection, Zervas Art Collection, Gallery Kare Collection, Gallery Armony Collection, Gallery SK Collection, Gallery Atlas Collection, Koridoor Collection
Back to Home page
.